Game Of Thrones: 12 Things You Learn Rewatching Season 2
As Ygritte said: "You know nothing - about Season 2 until you rewatch it."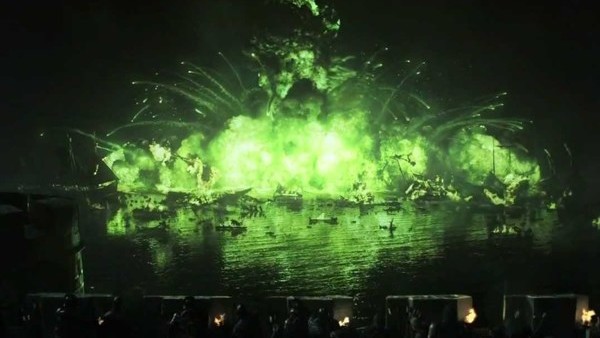 The countdown to Game of Thrones Season 8 is on. In just a few short weeks, the show will return for its final season, which means it's the time for a rewatch of Seasons 1-7. Our recap series continues with a look back at Season 2 - you can find the Season 1 recap here.
Season 2, which dropped back in 2012, was a key transitional period for the show. It'd more or less established itself, but still wasn't anywhere near being the behemoth it is today. But on top of growing the show in terms of audience and cultural impact, it was also changing in-universe too: Ned Stark (Sean Bean) was dead, which meant that it didn't have a de facto lead character or star (Tyrion/Peter Dinklage was about the closest in both regards), and we're left with a Westeros still reeling from that shocking moment.
In King's Landing, Tyrion is reunited with his family and serving as Hand of the King. In the Riverlands, Robb Stark continues to wage his war. To the East, dragons have re-entered the world for the first time in centuries. North, Jon Snow is ranging beyond the Wall, encountering a group of savages known as Wildlings. And even further North, death slowly marches. As ever when rewatching Game of Thrones, there's a lot to forget, and a lot of contexts to be applied when you go back.