Game Of Thrones Season 6: 12 Big Things We Still Haven't Seen
We still know nothing.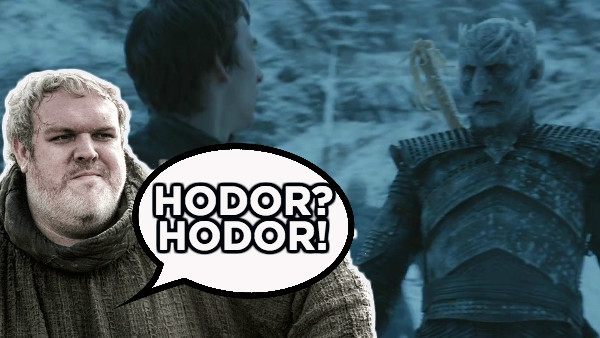 The powers-that-be at HBO have done a fantastic job of peeling back the layers of Game of Thrones Season 6, teasing the new instalment massively without actually giving anything away.
It started with a teaser that reintroduced Bran and a poster that trolled us all about Jon Snow's death, but it's this past month where things have really kicked into another gear.
As we slowly approach the April 24 premiere date, we've been given two trailers in March, with a whole lot of madness contained within. The first, a full-length look at Season 6, promised us that Jon Snow is dead, and gave us big moments such as Cersei choosing violence, Davos drawing Longclaw, and Bran with the Night's King.
The second, a 30-second teaser, packed almost as much in despite being half-a-minute long, including the best Thrones image we've had in 2016 so far.
However, while they've shown us a fair bit, and generally done a great job of ramping up the excitement levels to a point akin to throwing wildfire over the internet, there's still plenty we haven't seen.
From casting announcements, the books, or just leftover plot points from last year, there are things we know we're going to see in Season 6, the only question is when.
12. ​Sam Headed To Oldtown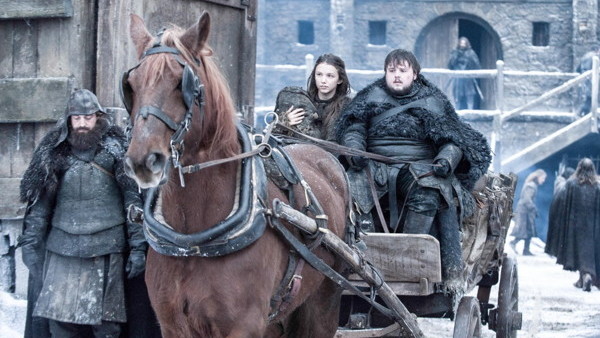 Although a fairly major character by this stage, having survived since the very first season, Samwell Tarly is still partly known for being Jon Snow's friend.
He has a chance to change that in Season 6 though, as he'll be striking out on his own (or rather, with Gilly and her baby), and headed for Oldtown in order to become Maester Tarly.
We've actually had some of Sam's storyline there in the books already, although it throws up more questions than answers, but we still haven't had a chance to see it yet on the show. The particular excitement comes from a couple of different arcs they're likely to go with. The first is Gilly being taken to Horn Hill, where we'll get to meet Sam's family. The second is seeing Oldtown itself, which is exciting to think about as it's a whole new location, and should be a stunning one at that, and it means we can learn more about the Maesters while having more character development for Sam.