How HBO Max Should Bring Back The DC Animated Universe
With Justice League Infinity right around the corner, the DCAU is making an overdue comeback.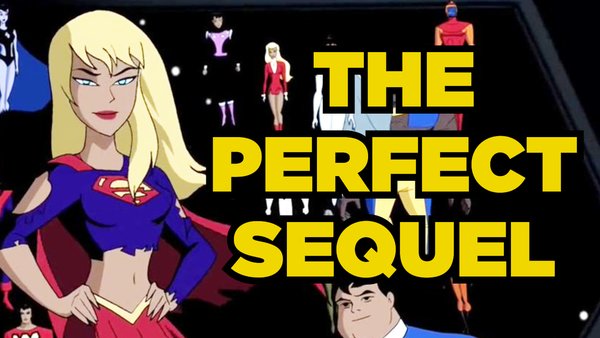 The DC Animated Universe - or DCAU, for short - is experiencing a bit of a resurgence as of late.
The name given to the universe of shows comprised of Batman: The Animated Series, Batman Beyond, Static Shock and Justice League, to name a few, the DCAU is considered by many to be a definitive interpretation of DC Comics, boasting incredible voicework, stunning animation, and mature storytelling that pushed the boundaries of children's television.
Despite seemingly coming to an end in 2006 with the finale of Justice League Unlimited - and with Warner Bros. Animation electing to pursue other, not as good projects from 2014 onwards - the DCAU made a surprise return in 2017 with the release of Batman and Harley Quinn. BTAS co-creator Bruce Timm also returned to write the story for that film, which has seemingly galvanised interest in the DCAU as a whole.
DC has released two other DCAU projects in the four years since Harley Quinn's release, including Justice League vs the Fatal Five - an animated effort that saw Susan Eisenberg and George Newbern reprise their roles as Wonder Woman and Superman respectively - and Batman: The Adventures Continue, an ongoing comic set after The New Batman Adventures that reunited writers Paul Dini and Alan Burnett with artist Ty Templeton. Add to that the recent announcement of Justice League Infinity, a new ongoing comic set after the finale of Justice League Unlimited, and it's fair to say that the DCAU is finally making a comeback.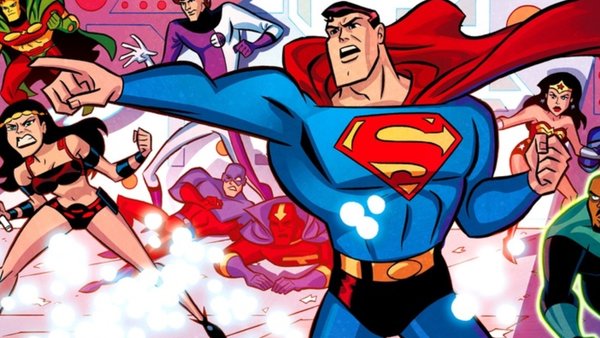 It's a comeback that looks set to get bigger as well, at least if Kevin Smith is to be believed. The filmmaker and comic book writer recently teased in an episode of Fatman Beyond that a Batman: The Animated Series revival could be in the works at HBO Max, and fans are understandably excited. After all, BTAS represents the pinnacle of superhero animation - why shouldn't they be?
Well, a few reasons, mainly. There's every chance that this yet to be confirmed BTAS sequel could be amazing, but I know that I personally can't shake the feeling that there are better ways to bring back the DCAU than to crack open a timeless classic, and devour the gooey innards within for Time Warner's content overlords. The aforementioned BTAC was a noted disappointment, for starters, but there's also the fact there's a much better DCAU follow-up staring Warner Bros. right in their newly oversimplified logo's face, and it relates to Justice League Unlimited.
[Article continues on next page...]