Orange Is The New Black: 10 Things You Need To Know About Ruby Rose
9. She Thought The Maybelline Contract Was An April Fool's Joke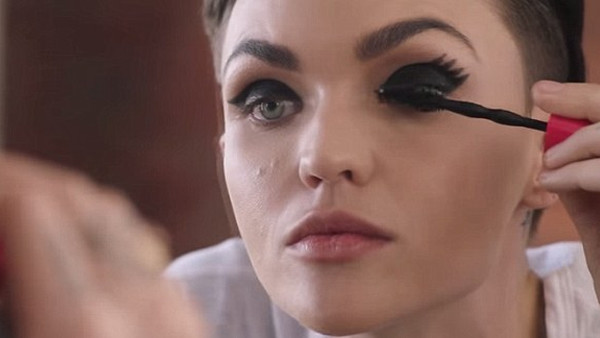 Rocking an attitude and ink the way she does, Rose never quite bought into the whole idea that she could ever model for a mainstream brand. Which is why, when she received the call that offered to make her the new face of Maybelline, she at first thought that it was some elaborate April Fool's prank.
However, it turned out that the New York City based make-up manufacturer – which is known for being willing to take the odd risk when it comes to beauty trends – was looking for someone with Rose's exact image. Individual, edgy and with just enough of a touch of the diva to make her endearing. In short, the woman we'd all love to be.
Rose's first Maybelline job was a one-off commercial for Falsies some 5 years ago and she was offered the position of brand ambassador soon after. Since then, the VJ-turned-designer-turned-model-turned-actress (yup, she really can do everything), has shown us that it's okay to push boundaries even with make-up, coming up with a series of funky, cool-cat looks that she applies herself.
And, in a stunning show of loyalty towards the brand that she says has stood by her through all the ups and downs (the latter included a break to cope with depression issues) she has even tattooed the famous Maybelline tagline – 'Maybe she was born with it' – on her collarbone.