Ranking The It's Always Sunny In Philadelphia Gang In Order Of Depravity
3. Deandra 'Sweet Dee' Reynolds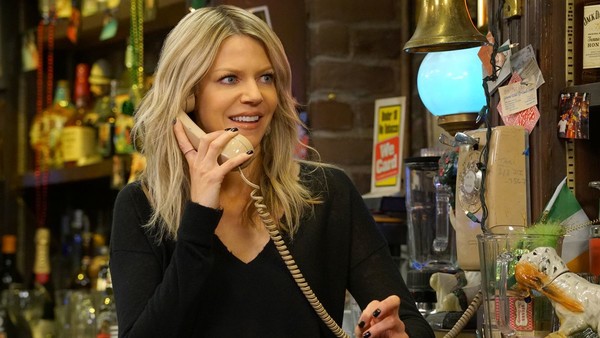 Despite being the only female in the group, Sweet Dee is still just as depraved as the rest of them. As well as not being considered part of 'The Gang' by the other members, she is constantly fighting against their shared belief that 'females are inferior' and has gone as far as dressing up as a man to try out for the Philadelphia Eagles along with the rest of the gang.
As well as her bartending role at Paddy's for which she is constantly criticized for her inability to mix basic drinks and persistent rudeness to customers, resulting in the bar being named the 'Worst Bar in Philadelphia'. Dee also considers herself to be both an actress and stand-up comedian despite her crippling stage fright rendering her unable to do either of these effectively.
Dee possesses only one female friend, Artemis Dubois, however she constantly is constantly drawing her into her schemes and belittling her. Despite this, most of her depravity is saved for the multitude of men she dates throughout the series. From transforming her former high school classmate, Matthew "Rickety Cricket" Mara, from a priest to a homeless crack addict to breaking up the marriage of her high school crush Bill Ponderosa.
Depravity Rating: 6.5/10