Star Trek Deep Space Nine Cast: Where Are They Now?
It's been over 20 years since DS9 wrapped: what have the cast been up to since?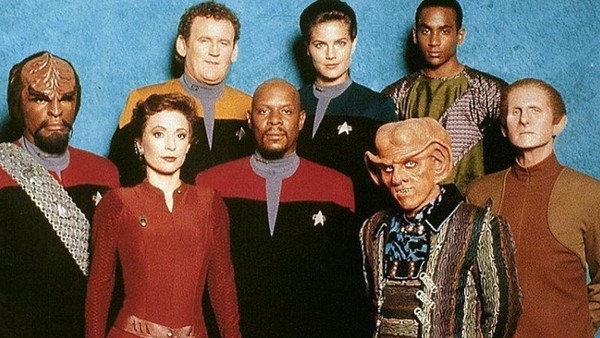 Deep Space Nine was the show that enjoyed one of the largest supporting cast out of all of the Trek series to date. Aside from the core characters, there were the regulars in Quark's bar and those Starfleet officers who dropped in from time to time to try to recall. Added to this, there was the mighty Dominion and the Klingon Empire - without a chart, sometimes it's a little difficult to keep all of the characters in check.
While there are dozens of characters who made up the cast of Deep Space Nine across the years, this list represents some of the most important recurring and main roles in the series' runtime. Characters like Kai Winn, Leeta, the Female Shapeshifter and Michael Eddington, while certainly important in their own right, aren't here simply because there is only so much room to work with - THAT'S how big the supporting cast was!
One of the major positives to a large cast however was the many different directions that the actors careers have taken them since. While many have remained on in television, some have moved into entirely new directions. Some are teaching, some are writing and others have run for office! Without further ado, here's what some of the favourite Deep Space Nine stars have been up to in the years since What You Leave Behind first aired.
19. Admiral Ross - Barry Jenner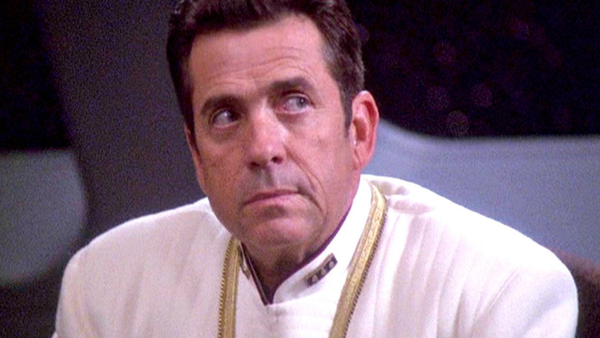 Admiral William Ross was an addition to the series in its sixth season, taking Sisko on as his right hand man. From the beginning of this season, Barry Jenner appeared in several more episodes up to the seventh season finale. He passed away in 2016.
He was a popular addition to the convention circuit and attended as often as possible. His work post Deep Space Nine slowed down considerably, though he had been involved in various television and film projects beforehand. He had made appearances in Knots Landing, Dallas, Somerset and Another World.
To audiences outside of Star Trek, he may be better known by his role of Lieutenant Murtaugh, whom he played between 1990 and 1992. He had been a member of the professional actor's workshop Theatre East for over twenty years, working as an actor and director. He also did voice over work during his career, including a stint on the Nickelodeon cartoon Rugrats.
He was an avid fan of both tennis and golf, playing in many tournaments to raise money for charity. He died in August 2016 from acute myeloid leukemia. He was 75.