The Big Bang Theory: 10 Questions That Must Be Answered Before The End
Fans might storm the studio if The Big Bang Theory doesn't answer these 10 unanswered questions!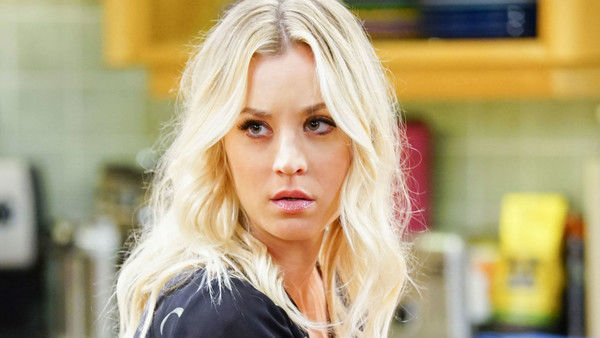 The Big Bang Theory will come to an end when season 12 wraps in 2019, but after a dozen years and 279 episodes, there are still a few questions fans want answered.
This series has been a major player on broadcast television for so long, it would be a shame for it to go off the air without closing out some of the fans' most unanswered questions.
Given the continuity of Sheldon, Leonard, Raj, Howard, Penny, and the rest of the cast of characters, you might think the show had finished up all of the stories and will proceed to a conclusion that will satisfy its audience, but that only happens if everything is covered.
After 12 years, most of the stories have come to a close, but there are 10 unanswered questions fans want to see answered before the last episode airs in 2019. Will the series close out all of these questions or leave fans hanging without ever satisfying our collective curiosity? Only the cast and crew know at this point, but when the series comes to an end, it should answer at least these ten questions before going dark forever.
10. Will Sheldon Prove A Theory And Receive The Recognition He So Greatly Desires?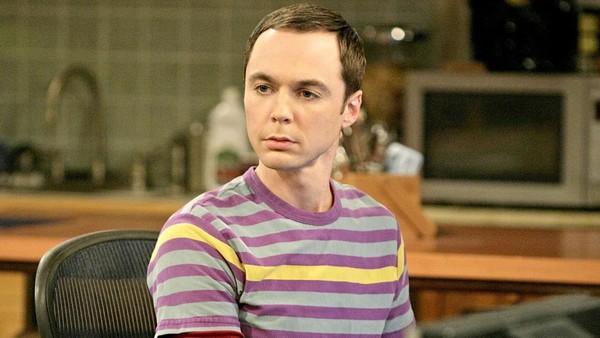 If you go back through the entire series, Dr. Sheldon Cooper has struggled with his inability to solve many of life (and physics') greatest mysteries. His work has consistently been either disproved or discredited with the most recent occurrence happening in season 12's "The Citation Negation."
His work alongside his wife, Dr. Amy Farrah Fowler was found to have been disproved long ago by a Russian scientist and he didn't take the news well.
Seeing as his work has reached a plateau and then failed to move forward, Sheldon may never achieve the recognition he feels his genius deserves. Will he ever solve a problem in physics that establishes him alongside his many heroes in academia?
Hopefully, the answer to this question will be a "yes" by the end of the series, but given he has worked on various problems for several seasons at a time, it seems unlikely this will occur. Perhaps the series will conclude with an 80s-style text explaining what happens to the characters after the show concludes with information suggesting Sheldon succeeds... Probably not. Whatever happens, it would be almost criminal to conclude the series with Sheldon never achieving his scientific goals.