The Simpsons: 10 Best Guest Stars Ever
6. George Takei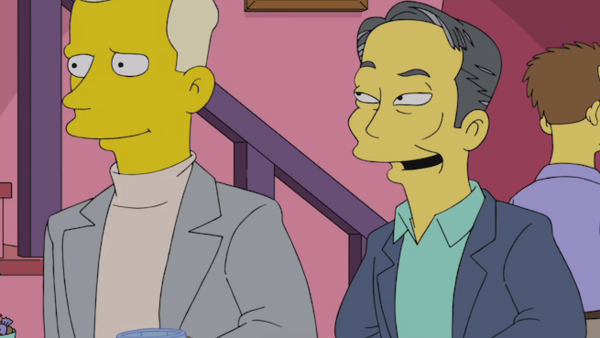 George Takei deserves his spot on this list because he has appeared on the Simpsons four times now.
Takei earned his celebrity status by playing Sulu in Star Trek but in the Simpsons his character has a more humble role, as he plays Akira, karate dojo, waiter and department store employee. Takei voices Akira in the episodes 'One Fish, Two Fish, Blowfish, Blue Fish', and in 'The Old Man and the Key'.
He also voiced another character, 'Wink', a Japanese game show host in 'Thirty Minutes Over Tokyo' and later in 'The Simpsons: The Burns Cage'. Fun fact: Takei was going to appear in 'Marge vs. the Monorail' but was replaced by Leonard Nimoy.