The True Story Behind Christopher Eccleston's Doctor Who Exit
Charting Christopher Eccleston's Doctor Who career from 2003 to 2023 and beyond...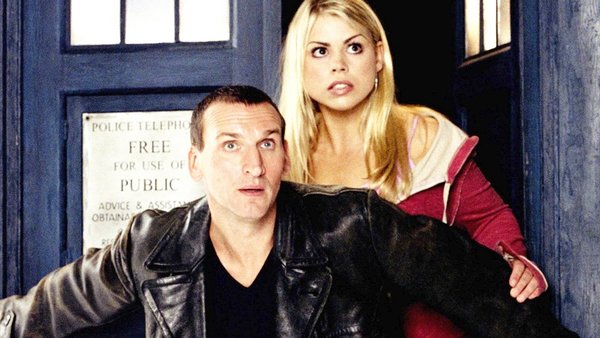 On stage in Melbourne, Australia, Christopher Eccleston spoke about the possibility of his return to the role of the Ninth Doctor for the 60th anniversary of Doctor Who.
Eccleston denounced the idea of multi-Doctor stories as a "cash-grab" and said that if he was to return, it would be as a solo Doctor. It marks a significant shift in his original assertion that he'd return to the role "when Hell freezes over", but it also feels like his return to the TV series is as far away as ever. Eccleston has, of course, been recording a series of new audio adventures for Big Finish which have recently seen him team up with the Brigadier to take on the Cybermen.
The circumstances of Eccleston's departure from the Who show is something of an ongoing mystery in Doctor Who. Originally, it was assumed to be a simple case of a decision not to renew his contract, after all he wasn't known for sticking around in popular series for long. His character in Cracker was memorably written out after one season, for example. In the years that have followed however, more information has come out via interviews, unofficial sources and Eccleston's own autobiography.
Let's sift through this to find a chronological timeline of the hows and whys of Christopher Eccleston's Doctor Who exit.
9. 2003: He's Back, And It's About Time!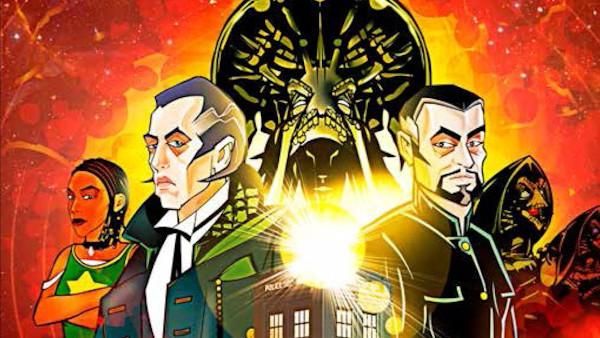 In 2003, the 40th anniversary year, it was announced that Doctor Who would be returning to the BBC with a brand new series. Twice. The Paul Cornell-scripted, Richard E Grant-starring The Scream of the Shalka was announced in July as a new, animated era for the show. It was a bold new vision, pairing an emotionally traumatised Doctor with a robotic Master as a sort of buddy duo. Shalka's thunder was soon stolen by a bigger, bolder announcement, however.
Two months later, in September, it was announced that Doctor Who would be coming back to BBC1 as a proper television series. It would be creatively spearheaded by acclaimed screenwriter Russell T Davies. Less than two months prior to the official 40th anniversary celebrations, it was the perfect early birthday present for fans.
Between 26 September 2003 and 26 March 2005, Doctor Who fandom was reinvigorated by the possibilities of the new series. Discussing potential casting, sharing various production rumours and set photos on message boards and renewing their dormant Doctor Who Appreciation Society Memberships. It was a very exciting time to be a Doctor Who fan.