The Ultimate Friends Quiz: How Well Do You Remember The 6 Best Friends?
How well do you remember the best friendship group ever to exist?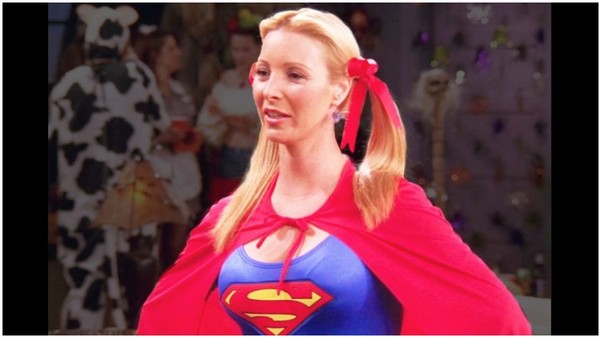 Friends gave us a million years of love, laughter, and tears in its ten season run. No show has struck a deeper chord with fans, and none probably ever will. And now that the show has been streaming online, the older generations get nostalgic with the rewatches while a whole new generation of young fans gets addicted.
Even though it has been 15 years since the show ended, we still sing along to smelly cat, laugh out loud at Chandler's zingers, fail to copy Joey's 'How YOU doin' and try to steal Rachel's wardrobe and hairstyle.
As much as most of us would like to turn back time, unfortunately we can't, so the next best thing is to take a look back on this amazing show and see how well you remember these six best friends.
Even if you love the show, ten years and 236 episodes is a lot to remember, and it won't be easy to answer all the questions. So wear your heart on your sleeves on this nostalgic ride, and surely you will end up with a strong urge to go for a rewatch. Bring tissues!
Answers at the end!
1. What Was The Name Of The Porn Video Phoebe Starred In?