The Umbrella Academy Season 2: Ranking EVERY Character From Worst To Best
10. The Handler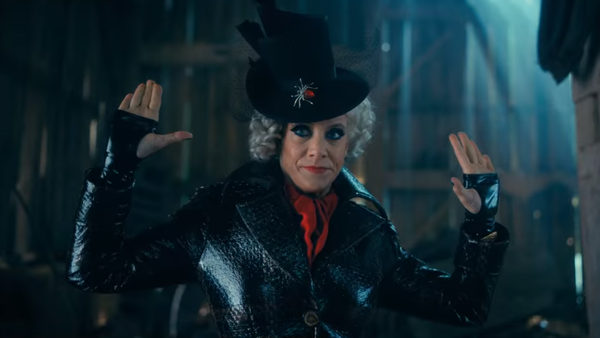 Thanks to a brilliantly campy turn from Kate Walsh, The Handler was an enigmatic presence in the first season that always felt like she could have been a much greater threat if the writers truly wanted her to be. In an unexpected turn of events, she got that chance in Season 2.
Returning to the fold after recovering from her near-death experience, she immediately found herself with a solid goal: Finding a way to reclaim the job that was taken from her. And, to her credit, she relentlessly pursued that goal throughout the season, managing to manipulate her way to achieving it just over halfway through.
She's not the most layered of characters, but that was established long ago. She was cartoonish, yes, but devilishly so and her thirst for power played against her relationship with adoptive daughter Lila well, occasionally making us wonder if she genuinely cared for her. But that was the beauty of her character: Her incessent desire for power was ultimately her downfall.