The Umbrella Academy Season 2: What Does The Ending Really Mean?
The second season ended on an even more shocking note, but what happened and what does it mean?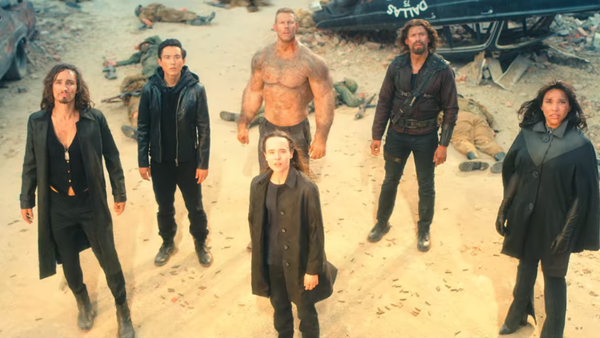 The Umbrella Academy made an explosive return to Netflix with a second season that improved on its predecessor a great deal. Fans were already expecting a big one - especially after the jaw-dropping opening scene was dropped prior to its release - but that couldn't exactly have prepared them for the emotional rollercoaster that awaited them.
Picking up in the immediate aftermath of the Season 1 finale, the sophomore offering followed the Hargreeves siblings as they ended up in the 1960s. But as we've learned with this show, nothing is ever as easy as it sounds - so it didn't come as a surprise to learn that everything wasn't smooth sailing. And with that, Five learned he had to stop another apocalypse from coming. But in order to do that, he needed to reunite Vanya, Diego, Allison, Luther, Klaus and Ben.
A wickedly ambitious plot followed - one that wasn't afraid to shy away from grounded and thought-provoking material - before the heroes of the Umbrella Academy found themselves in another inexplicable time-travel-induced problem.
But what does it all mean for Season 3?
Please be aware, this article contains SPOILERS from The Umbrella Academy Season 2.