The Walking Dead: Every Season 10 Episode Ranked Worst To Best
Despite some brief flaws, the show's penultimate season might be its best ever.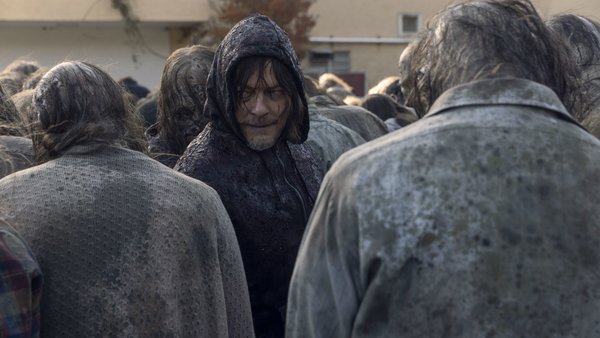 To say that season nine of The Walking Dead was an improvement from the show's previous downward slump would be an understatement. With a consistent tone spread over sixteen episodes of some of the series' best writing to date, it offered long-suffering fans to share in a collective sigh of relief.
But could season ten keep it up?
In short, yes. The Walking Dead's tenth season is not only a worthy successor to the palette cleansing goodness of its predecessor, it also found a way to improve on it in basically every department, upping the emotional stakes, doubling the impressive set pieces, and dialling the drama and action up to eleven.
Following on from season nine's shock twists, in which Alpha brutally asserted her dominance over the communities, season ten takes place in a world overcome by paranoia and characters gearing up for war. With everyone battling their spiralling grief and anger, the season finds the communities at their most vulnerable in years.
What follows is a masterful season of thrills that rarely misses the mark. With that in mind, here are all 22 episodes of The Walking Dead's strongest season ranked worst to best. Major spoilers follow.
22. Diverged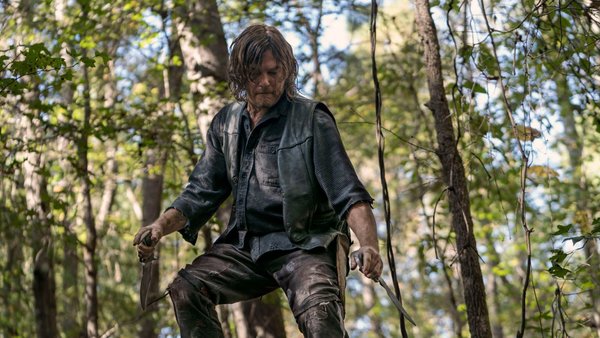 Season ten is close to perfect, but is ultimately let down by a handful of episodes that offer very little to the plot and characterisation of the series.
None of these episodes are as disappointing as Diverged, one of the season's six add-on episodes that follows the communities after the Whisperer War. It concerns Daryl and Carol as they go on two very different missions after falling out.
These characters are popular, but having Daryl attempt to fix his bike whilst Carol chases a rat isn't enough to cover an entire episode. It's tonally jarring and narratively empty on an almost frustrating level, and adds little to either characters' journeys.