The Walking Dead Season 7: 6 Things You Definitely Missed In Episode 4
5. Negan's Disregard For Denise's Prize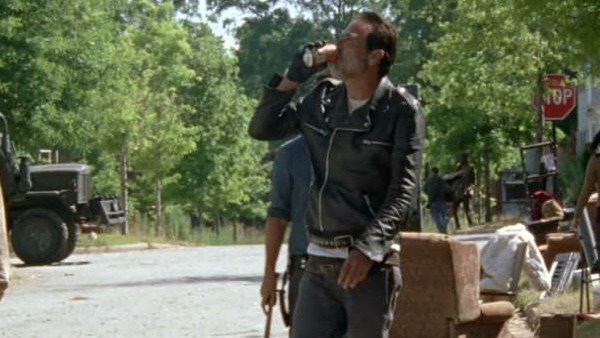 In the grand list of atrocities Negan has already committed on fans' screens during his short spell, soda thievery and littering aren't exactly flying high on the 'yeah, he's got to die for that' list.
But man, who'd have thought one can of delicious orange-flavoured fruit drink could have provided such a punch to the feelings. That was the can Denise retrieved in Season 6 before she was cruelly ended by Daryl.
It was a neat moment of continuity as well as another stark reminder of Negan's complete lack of regard for his new servants.