True Detective Season 3: Everything You Need To Know
7. Pizzolatto Is Still Writing All Episodes (But With Some Help)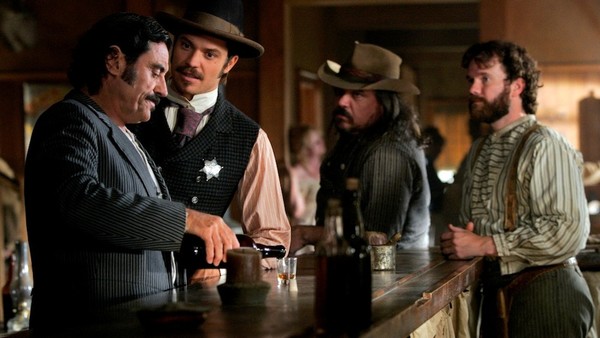 As is the case with the previous two seasons, creator Nic Pizzolatto is writing all eight episodes of True Detective Season 3, although this time he has drafted in a little bit of help.
Pizzolatto will take the sole writing credit on six of the eight episodes, with the exceptions being the fourth and sixth. The former he's co-written with Deadwood creator David Milch, who was recruited to help Pizzolatto prepare the third season, and the latter is being co-scribed by Graham Gordy, whose credits include Rectify and Quarry.
The presence of Milch is particularly exciting, given the quality writing of Deadwood, but more so it's the idea of Pizzolatto having some help. That should help refine some of his ideas, smooth out his edges, and relieve him of some of the burden that played a part in Season 2 not living up to the first (where he not only had a great partnership with director Cary Joji Fukunaga, but had also been developing the story for years).
The episode titles, meanwhile, for anyone to looking to theorise, are: The Great War and Modern Memory; Kiss Tomorrow Goodbye; The Big Never; The Hour and the Day; If You Have Ghosts; Hunters in the Dark; The Final Country; and Now Am Found.