Upcoming X-Men TV Shows: 8 Things You Need To Know
Watch out, Defenders! Marvel's mutants are after your small screen crown.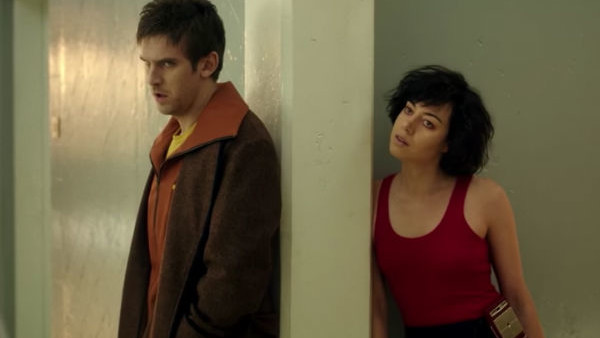 DC Entertainment has pretty much taken over The CW, and Marvel Studios has a very strong presence on ABC and Netflix. But Fox, the other mainstay studio of the comic book movie world, is a bit behind in terms of branching out into TV.
Except for the terrific cartoon from the 1990s and the dodgy knockoff series Mutant X, fans of Marvel Comics' iconic mutants have had very little to enjoy on the small screen.
But that's all about to change. Fox now has three X-Men TV shows in the works: Legion, Hellfire, and an as-yet-untitled entity from writer Matt Nix. They all expand out from the established lore in different ways, and have exciting creative talent involved. Any of them could become a major hit, and put Fox right up there with DC and Marvel Studios' output.
Here's everything you need to know about these upcoming shows...
8. The Fact These Shows Exist Is Historic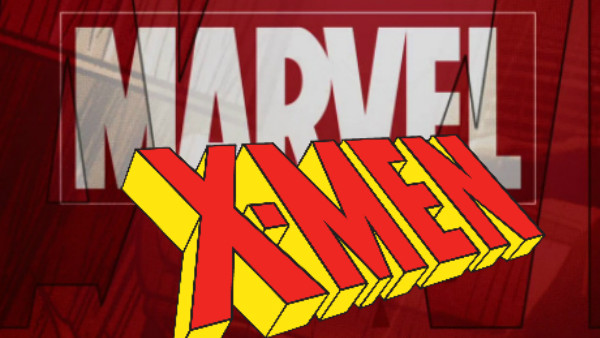 In October 2015, Fox and Marvel put pen to paper and hashed out their terms, clearing up some rights issues and paving a path for the X-Men franchise to transition onto TV.
Deadline Hollywood broke the news, confirming that Marvel and Fox had agreed to develop "two TV dramas set in the world of X-Men, both executive produced by the film franchise's director, Bryan Singer, producers Lauren Shuler Donner and Simon Kinberg as well as Marvel TV's Jeph Loeb and Jim Chory."
So Marvel didn't just sign over the X-Men telly rights to Fox, they also installed their own executive producers behind the scenes to oversee the production. This is a historical deal, equally as significant as Sony opting to share Spider-Man's cinema rights with Marvel Studios.
For years, these entertainment behemoths wouldn't work together, but now peace has been made. And with that peace comes possibilities...