Upcoming X-Men TV Shows: 8 Things You Need To Know
7. Legion Will Be First Out Of The Gate...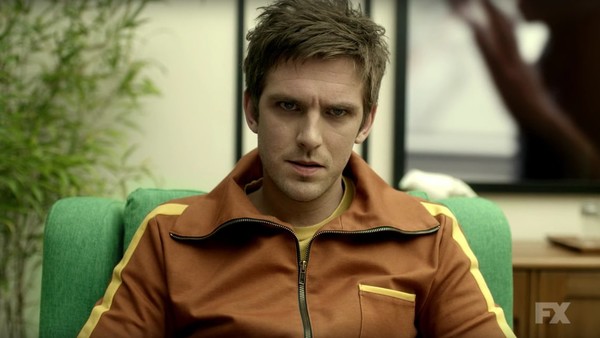 Deadline's report revealed that the first series under this new deal will be Legion, which "introduces the story of David Haller. Since he was a teenager, David has struggled with mental illness. Diagnosed as schizophrenic, David has been in and out of psychiatric hospitals for years. But after a strange encounter with a fellow patient, he's confronted with the possibility that the voices he hears and the visions he sees might be real." Over time, you can expect various personalities with distinct abilities to emerge from within David.
Noah Hawley of Fargo is the showrunner, and he's snared The Guest star Dan Stevens to play David. In the supporting cast are Parks And Recreation breakout Aubrey Plaza and Flight Of The Conchords alum Jemaine Clement. It's probably wise to expect some humour from this stellar cast.
Producer Simon Kinberg is spreading the hype on thick for this one. He told Collider that Hawley has an "intent to do something completely original in the genre, in some ways to sort of blow up the paradigm of comic book or superhero stories and almost do our Breaking Bad of superhero stories." Just a casual allusion to one of the best, most popular TV shows of all time there. No biggie.
Legion premieres on FX, in the USA, on 8 February, before reaching FOX UK on this side of the Atlantic the following night.
Here's the trailer...