10 Alarming Signs Over The Future Of The Pro Wrestling Industry
9. The Standard Of Greatness Has Been Normalised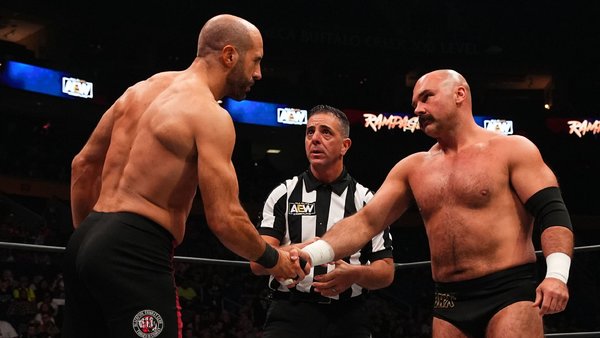 This is a hugely under-mentioned aspect of the malaise that appears to have swept over pro wrestling, affecting the circular discourse online and the increasingly flat atmosphere in too many arenas: the industry has normalised excellence.
There is a fantastic match virtually every single week. A blow-away contest is so mundane now that a wrestling show on which one doesn't happen is considered one of the worst of the year.
Unscripted promos have been back for the last three years, and again, a phenomenal one is cut every single week. A returning star used to be a massive deal. No longer. This might not be the case on January 11, but the word "shock" in wrestling has been stripped of its meaning, as has so much else. Wrestling is infinitely, exponentially better than it was in early 2011, but nobody is actually going to watch an episode of Raw from that year at the start of every week as a reference point (or for pleasure, unless they're an absolute f*cking freak). The audience has been spoiled. Our collective perspective on things has been warped to what, perhaps, is an unrecoverable extent.
Wrestling is its current form cannot sustain itself, much less improve...