10 Best Candidates To Win WWE's New World Heavyweight Title
9. LA Knight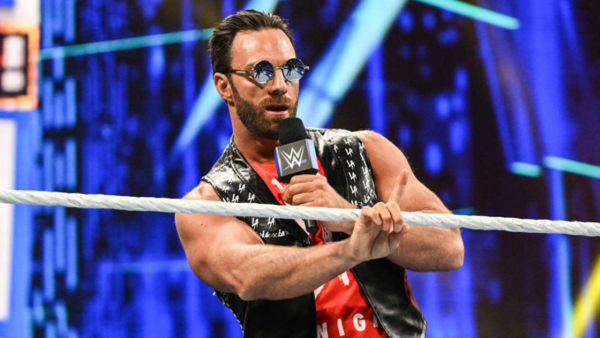 Alexa, play...OK, never mind. That joke is getting old already. Y'know what else is getting old? WWE's writers overlooking one LA Knight despite the fact he gets some of the biggest pops on the entire SmackDown roster. As The Hurricane might ask, 'What's up with that?!'.
Surely, creative can't keep thumbing past LA for long. He's starting to catch fire as an unlikely breakout babyface, and definitely has the vocal chops on the mic to carry a main event program. The dude proved that during his mini-feud opposite Bray Wyatt. It ain't his fault that shindig went off the rails at Royal Rumble.
Knight might be an outside bet for the World Heavyweight Title. Of course, that depends on just how open WWE's decision-makers are to trying something a little different. They may well prefer a more established star in the role, but management shouldn't discount the power of the pop.
LA Knight. YEAH!