10 Biggest Final WWE Royal Rumble Entrant Flops
9. Chyna (1999)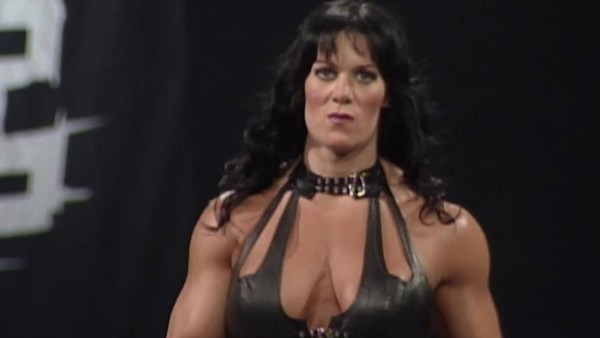 Time spent in match: 00:35
Eliminations: 1
From a historical perspective, the inclusion of Chyna's 1999 Rumble appearance will be controversial to some. While she made history as the first woman to enter the match, and along with her run in WWE, revolutionised mainstream wrestling perceptions of gender, her performance taken at face value is lacking.
"The Ninth Wonder of The World" earned her #30 place by winning the Corporate Rumble hosted on the 11 January 1999 episode of Raw. Despite her entrance not being a surprise, the pop of the crowd when she entered still stirs up chills.
Chyna went for her current rival Mark Henry, who'd been bragging about (in the words of Michael Cole) "doing the wild thing with Chyna". She went after Henry with some seriously bogus punches, clearly striking her own hand. Her kicks packed more force, though. Propped up in an opposing corner, Stone Cold Steve Austin watched the beating. Then, as soon as Chyna threw Henry over, Austin attacked. With a clothesline, Austin ultimately sent Chyna straight after her unwelcome admirer.