10 Biggest WWE Royal Rumble Disasters
"Remember the Rumble" was the 2017 tagline, though in some cases we'd be better off forgetting.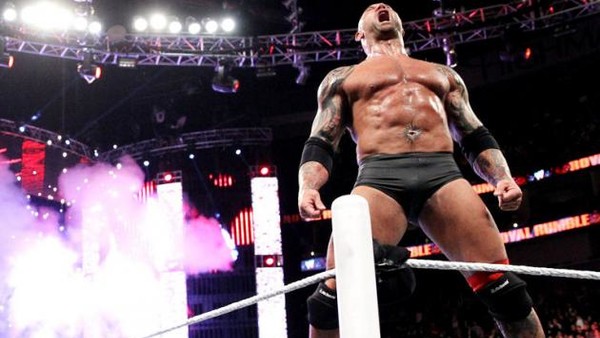 For the first time in history, the upcoming WWE Royal Rumble show will feature a women's Royal Rumble bout.
Various names are already being bandied about as potential winners of the inaugural match, with perhaps the most interesting of all being that of Ronda Rousey.
Former UFC star Rousey has been training for her pro wrestling debut for a number of months now, and while a potential Rumble win in her first-ever match would certainly make for a major story, given that it'll take place in front of a live crowd there's always the risk that it may not go down quite so well on the day.
It's something we've seen plenty of times before in Royal Rumble history, with certain plans that may have sounded good on paper going on to bomb in actuality. And then there've been those instances that haven't been planned at all but also contributed to Royal Rumble disasters in their own right.
Here, we look back at ten such examples of things going wrong, or perhaps not quite as well as planned, over the course of the Royal Rumble's 30-odd-year history.
10. The Pre-Cursor To The Rumble - 1987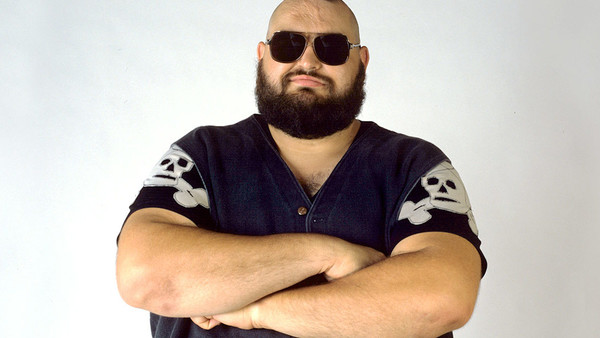 Our first Royal Rumble disaster didn't actually take place at an actual Rumble PPV, as it took place before the event had even been spawned.
In 1987, at a St. Louis house show on Oct. 4, WWE trialed its first-ever Royal Rumble match in an untelevised contest that was, by all accounts, deemed to be downright terrible.
1,976 fans came down to see One Man Gang win a Rumble match that lasted just 12 minutes, with a dozen entrants coming out at one-minute intervals. Gang was adjudged to have won after tumbling over the top at the same time as Junkyard Dog – the same man with whom he'd already had a disappointing four-minute match earlier in the show – and Dave Meltzer of the Wrestling Observer Newsletter noted in 2011 that "loud" chants of "bulls**t" greeted the announcement of Gang's victory.
Hardly the best of ways with which to test-drive the concept, though thankfully they managed to adapt the formula with a 20-man Rumble in January of the following year, which proved to be the first of 30, soon to be 31, events in the PPV's chronology.