10 Bold Wrestling Predictions For 2022
In which Bron Breakker, Vince Russo and who else are going to change the world of wrestling?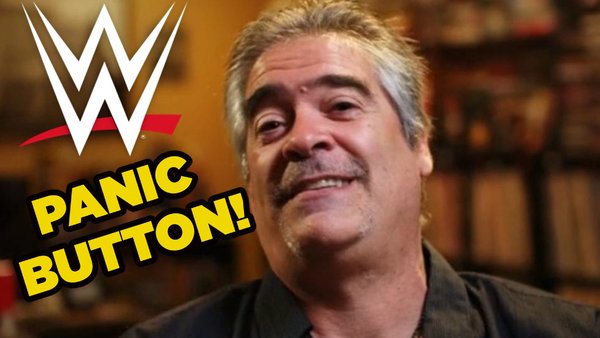 Last year's bold predictions article was halfway prescient!
AEW Dynamite didn't beat WWE RAW regularly in 2021 (10), but it did win over two consecutive weeks. Vince Russo didn't return to WWE (9), and naturally couldn't leave after three months (8)...but give it time. Triple H was removed from NXT creative (7), and he was replaced by Bruce Prichard (6). Perhaps booking soulless matches in a dungeon with a serial killer babyface was exponentially dumber than people realised.
Bray Wyatt's main event run did come to an end (5), as did his WWE career. Hangman Page didn't kick out of the One-Winged Angel (4), but he did capture the World Championship from Kenny Omega at Full Gear. Sami Zayn didn't jump to AEW (3), but in a far more shocking development, Bryan Danielson did, so let's take half a point for that.
Incredibly - this was pure pipe dream desire on your writer's part - WWE did drop a major annual PPV from the calendar (2). TLC didn't take place this year. The Forbidden Door to New Japan Pro Wrestling did open (1), and while the ongoing pandemic prevented the tippy-top stars from appearing on Dynamite, the dads worked violent crowd-pleasing bangers against Jon Moxley and Bryan Danielson.
As for 2022...?
10. NXT 2.0 Becomes NXT 3.0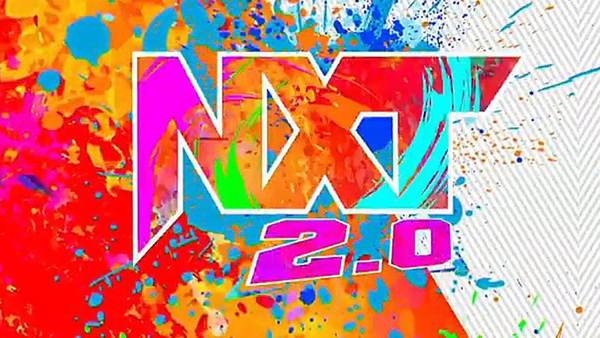 They won't actually call it NXT 3.0, but the NXT 2.0 experiment will be compromised to a permanent end in 2022.
It is an unmitigated disaster.
Watched primarily by geezers in rocking chairs who presumably do the honk honk hand gesture whenever Toxic Attraction are on screen, NXT 2.0 has failed dismally to reach the intended 18-49 demographic. The ratings are a disaster, and why wouldn't they be: it is a nonsensical sh*t-show that features a smattering of terrible one-dimensional characters working three minute matches that won't do a bloody thing to develop them.
Adrenaline junkies, Golden Gloves champions, lotharios, social media influencers - and that's just Grayson Waller.
Elsewhere, Grizzled Young Veterans are thieves, Duke Hudson is a poker player, and Dakota Kai is da Joker baybee. NXT 2.0 is NXT Redemption without realising that it's taking the piss out of itself. An ancient Chinese warrior has just been repackaged as a narcoleptic wearing a pair of pyjamas. Like, what the f*ck are we even doing here?
It is a deranged show that still conspires to be boring. One performer will emerge from it a star - more on that later - but otherwise, it is doomed.