10 Early Wrestling Predictions For 2022
9. NXT Undergoes ANOTHER Rebrand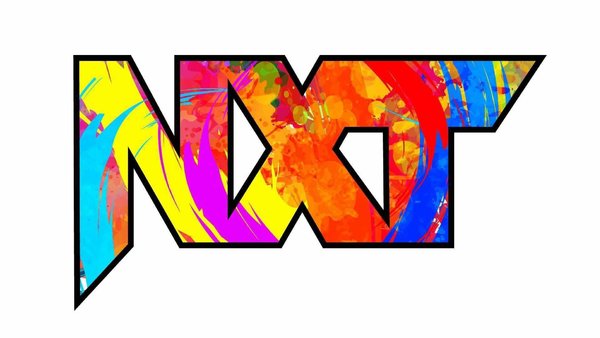 If we know anything about Vince McMahon, it's that he simply cannot focus on one thing at a time. While he spreads himself thin and tries to manage almost every aspect of the creative and the business, this often means that the product is completely incoherent.
All eyes now lie on NXT 2.0. The rebranded developmental system for WWE was once hailed as the pinnacle of professional wrestling while Triple H was leading the charge back in 2018. However, when Vince McMahon and Bruce Prichard decided to change up the brand, the resulting product is not catching fire in the way they had hoped.
The new arena, bright colours and generic superstars haven't managed to elevate the brand. Instead, the short matches and lack of coherence is driving away viewers as the ratings slowly decline. How long will it be before WWE pushes the emergency button and decides to change up the brand again?
The USA Network surely pay a large amount of money for NXT on TV, so they could even usher in this change. If the show isn't performing as well as they hoped. The network could either push for a rebrand or scrap the show entirely. Sadly, 2022 does not look like a bright year for NXT 2.0.