10 Fascinating WWE Royal Rumble 2000 Facts
9. It Was The First WWE Show At MSG To Break $1M At The Gate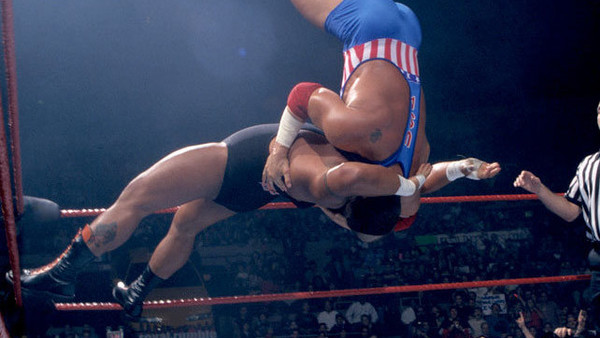 A hot WWE product, and a major pay-per-view at Madison Square Garden. Combine the elements, and you're talking big money. Scratch that, you're talking record-breaking money. That's exactly what happened when WWE, still reaping the spoils of their Attitude zenith, used the Garden to kick off the run to WrestleMania.
According to The Wrestling Observer, the Rumble did more than $1.14M at the gate, which at the time was good for sixth-largest gate for any wrestling event in the US. Making matters more impressive is that Madison Square Garden doesn't have the seating capacity of an outdoor stadium.
The $1.14M in admissions broke the previous Garden record of $960,000, set at WrestleMania 10 in 1994. Even then, that $1.14M number was peanuts compared to the $2.4M that WWE did for WrestleMania 20 just four years later, in the same building.