10 Greatest Debut Years In WWE History
Stepping into the squared circle with purpose.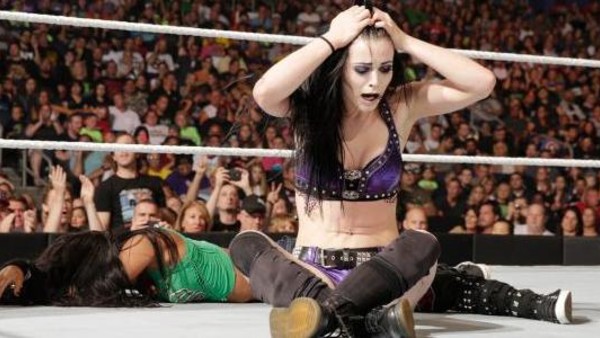 The wrestling business is one in which you have to pay your dues. You carry the veterans' bags, mind your manners, give up your aisle seat, and in due course you climb the ladder and, hopefully, ascend the card.
That's the idea, anyway. Sometimes a wrestler appears on the scene and rockets straight to the top. Perhaps they're in the right place at the right time, latch onto a great storyline or gimmick, are paired with the right opponent, or are simply so good that there's no denying them. For them, the so-called "rookie year" was anything but finding their feet.
These 10 superstars joined WWE, either from developmental or another company, and immediately inserted themselves as top tier talent. Whether that meant grabbing the gold, closing events, or making waves in the dirt sheets, they made extraordinary first impressions, with inaugural 12 months of nothing but upside.
Of course, this doesn't necessarily mean that it was plain sailing from then on out. While some continued to soar, others had mixed fortunes, with some even needing to walk away to come back stronger. They'll always have those debut years, though, when everything they touched turned to gold.
10. Ric Flair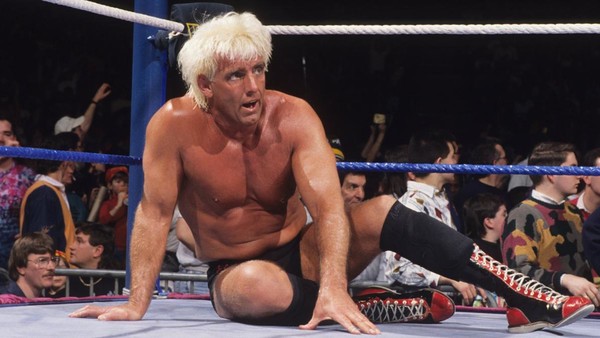 Talking of paying dues, here's one man whose dues were indisputable on his 1991 WWE debut. Flair walked away from WCW due to a shift in ownership and a proposed change of direction for his character (cliff notes: shaved head, pierced ear, rebranded as "Spartacus"). What WCW failed to do, though, was return Flair's deposit on his Big Gold Belt, and so he kept the strap.
This led to a glorious gimmick on his August 1991 WWE debut. With Bobby Heenan and Mr Perfect at his side, he branded himself the "real world's champion". He then proceeded to back his talk by winning the '92 Royal Rumble - one of the best Rumbles ever - from number three, gaining the vacant WWF Championship in the process.
All this led to some career-best promos from Flair, and ultimately a programme with Randy Savage at WrestleMania VIII. The two weren't given the main event (this went to the execrable Hogan/Sid match), but stole the show with an emotional, entertaining epic, with Flair dropping the belt.
Not long after his first year, the Nature Boy regained his title, but by this point, unsatisfied with his place on the card, he soon made plans to return south. The good times didn't last too long, but for a while, Flair's star burned appropriately bright.