10 Huge Matches For WWE SummerSlam 2016
At least one major show this year can deliver the goods...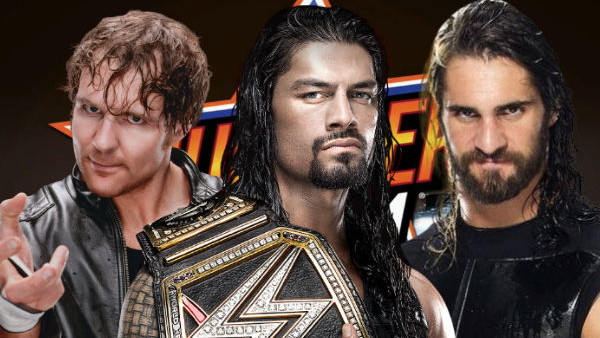 WrestleMania is in the books, and the fan reaction is veering toward the negative. Though undercard matches like AJ/Jericho, Charlotte/Sasha/Becky, and the IC Title ladder bout were great contests, the booking up and down the show was questionable, to say the least.
Not only were most of the show's winners heels, but Undertaker's victory over Shane McMahon and Roman Reigns's title win (and lack of a heel turn) indicated that fans are in for more of the same angles and developments that have been plaguing WWE TV for months.
Despite all that, though, news broke on Wednesday that tickets for SummerSlam - which will be held at Brooklyn's Barclays Center for the second consecutive year - sold out only days after going on sale. Fans may complain about the product, but right now they're still anxious to spend money on the live WWE experience.
With the tickets sold out and WWE Network subscriptions at an all-time high, the company has no immediate incentive to pull out all the stops on August 21. However, given that continued audience dissatisfaction will hurt in the long run, it's important that they make the most of the second grandest show of the year.
Here are 10 huge matches WWE can run to help SummerSlam live up to - or exceed - expectations.
10. Intercontinental Championship Match: Sami Zayn (C) Vs Baron Corbin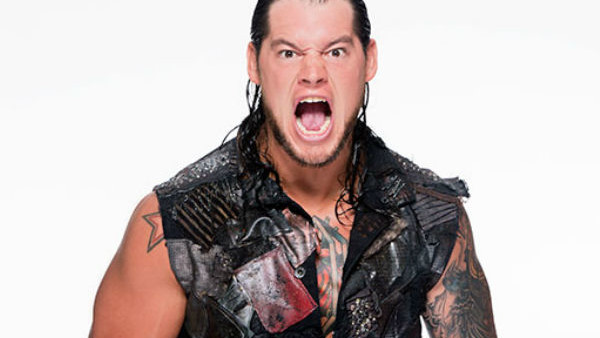 With The Miz's recent Intercontinental Championship victory, Sami Zayn's feud with Kevin Owens will simply be a matter of revenge and satisfaction. Once Zayn gets through with Owens, though, he'll have a clear path to The Miz and the title.
By early summer, those huge wins could lead to the former NXT Champion reigning as a popular Intercontinental titleholder.
Baron Corbin, meanwhile, will continue to capitalise on his WrestleMania battle royal victory with wins over the likes of Dolph Ziggler, Zack Ryder, and other popular midcard talent. Corbin will make a habit of using his size to bully smaller but more polished stars, and that will bring him straight into a confrontation with Sami Zayn.
In the weeks leading up to the SummerSlam bout, Corbin will make Zayn's life a living hell, attacking the Intercontinental Champion backstage and literally interrupting every single match "The Likable One" has on Raw.
Only when August 21 rolls around will Zayn have the opportunity to shut "The Lone Wolf" down once and for all.