10 Huge Matches For WWE SummerSlam 2016
9. Shinsuke Nakamura Vs Kevin Owens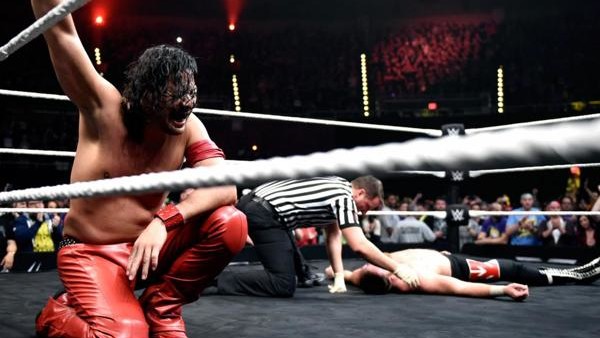 Shinsuke Nakamura's NXT debut against Sami Zayn may have been the stuff of legend, but his tenure with the developmental brand was always meant to be short.
He'll unseat Finn Balor for the NXT Championship in early summer, but his main roster debut will still be announced for SummerSlam - the evening after Nakamura loses the NXT Title to Hideo Itami at TakeOver: Brooklyn 2.
Like with TakeOver: Dallas, Nakamura's opponent will be announced well in advance despite his not having debuted officially - this time, he'll be dealing with former Intercontinental Champion Kevin Owens. Nakamura and Owens faced off in Ring of Honor in 2014, but this time, the world will be watching.
"The King of Strong Style" will be looking to make the same immediate impact he did in NXT, while Owens will be determined not to let Nakamura make a name at his expense.
Though Owens and Nakamura use different styles, there's no doubt that the two talented grapplers will mesh to put on an excellent bout. Like the Zayn match did at TakeOver: Dallas, Nakamura's battle with Owens may just steal the show at SummerSlam.