10 Ideas To Salvage WWE Survivor Series
8. Single-Brand Matches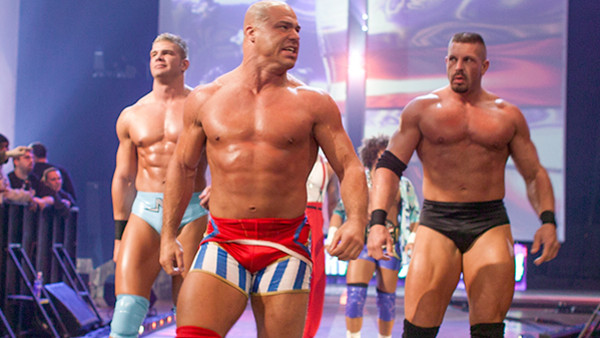 It's difficult to get invested in these Survivor Series matches for many reasons, but the lack of any coherent, reasonable conflict beyond "brand supremacy" is probably at the top of the list. There's just no good reason for these teams to be fighting, other than it's Raw versus SmackDown.
Now, imagine if you had Drew McIntyre and Randy Orton captaining respective teams as an extension of their ongoing feud. Maybe Elias joins Orton's team, which then prompts Jeff Hardy to latch onto McIntyre's squad. And so it would be as rivalries on Raw line up. Or even imagine the four-on-four match we saw between the Hurt Business and RETRIBUTION a few weeks ago was held back until Survivor Series, when their feud was parlayed into an elimination match.
Either of those options would give those matches meaning, far more than the "spectacle" of Raw and SmackDown's "best of the best" going head-to-head. And it's been done before: the 2003, 2004 and 2010 Survivor Series PPVs took place during the brand extension, but still had single-brand elimination matches, including two Team Angles.