10 Insane Things WWE Stopped Wrestlers From Doing
9. Xia Li Was Pulled From A Kickboxing Tournament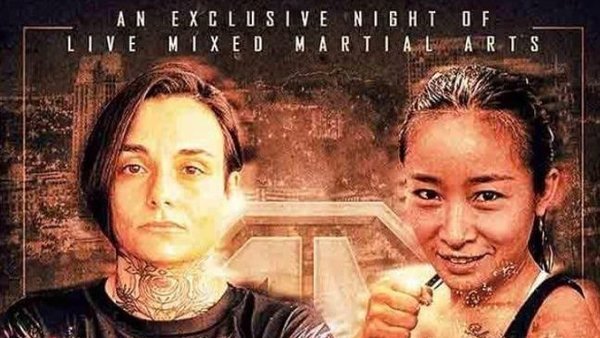 One of the main reasons Xia Li looks like a total badass, is because she is a total badass.
Away from the squared circle, Li has a background in a wide array of martial arts. In addition to competing in wushu tournament, Xia founded her own fitness studio and spent her pre-WWE days specialising in kicking people in the face really, really hard.
Back in October of last year, it came as a shock to see the star announced to compete at a kickboxing event in Orlando, Florida. After all, WWE allowing a talent to have legitimate fights while under the company's employ is something rarely heard of.
Promoted by Combat Night, under her real name of Xia Zhao, Li was advertised to face Anna Houstel in a kickboxing match. Well, that was until WWE management found out.
The reason this fight had been allowed to come together up until this point, was simply because Xia Li had not mentioned the contest to WWE. Once they found out about the fight, they promptly pulled Li from the show.
From WWE's point of view, it makes minimal sense to allow one of your contracted talent to compete in an event where they could get seriously injured. From Xia Li's stance, she sought out this fight because she wasn't being used on NXT TV at the time.