10 Insane Wrestling Stories Nobody Ever Talks About
4. Strange Kentucky People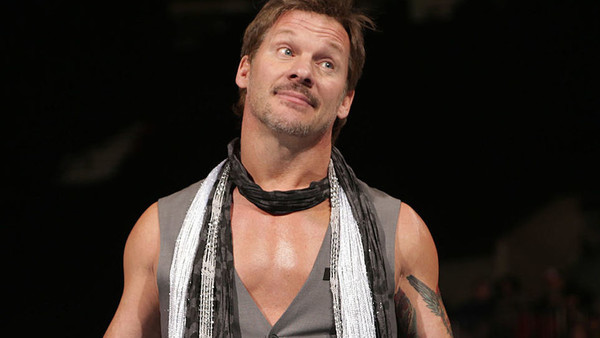 Something of a holy grail amongst wrestling tape traders, there exists, allegedly, a monumentally f*cked up videotape sent to Chris Jericho during his days in Smoky Mountain Wrestling.
A fan approached Jericho backstage, expressed her love, and presented him with a video of "all his matches". Flattered, Jericho watched the tape, only to discover that, much like over a third of announced WWE TV matches in 2019, he didn't get what was advertised. In his words, from his autobiography 'A Lion's Tale: Around The World In Spandex', "What it did contain however, was much more entertaining."
The girl's family performed a totally bizarre ritual for Jericho, in which they patted one another on the behind and did the electric slide dance. In a quasi-incestuous scene, one family member "farted", while another walked around "like a crab". The mother, wife or sister of the flatulent, presumed inbred patted him on the behind and commented on his "fragrance", which is all kinds of f*cking disgusting. A family straight out of Deliverance once sent Chris Jericho a tape exposing themselves as potential serial killers, and the man himself reacted with bemusement, and not total fear.
Would you rather watch this, or re-watch an episode of RAW from June 2019?
"The inbreds with no teeth are sort of doing foreplay."
"One of the IIconics is in a singles match."
"So are they good at dancing, or...?"