10 Major Stars Who Weren't At WWE SummerSlam 2019 (Even Though They Should Have Been)
Surely you can't have SummerSlam without these guys, right?!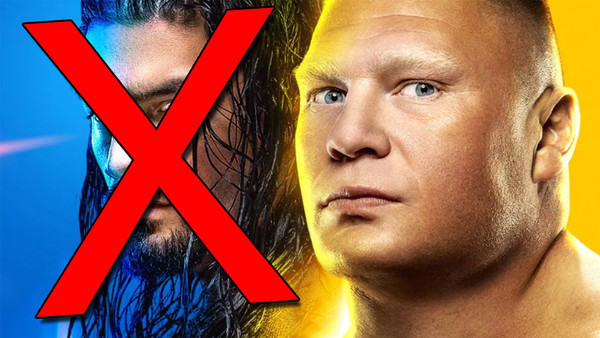 The Biggest Party of the Summer descended upon Toronto's Scotiabank Arena as WWE unleashed the 32nd annual edition of SummerSlam last night.
The second-biggest WWE pay-per-view of the year, the marquee event saw Seth Rollins attempt to reclaim the Universal Championship from 'The Beast' Brock Lesnar as Kofi Kingston defended his WWE Championship against old rival Randy Orton and 'The Fiend' Bray Wyatt sought to prove his dominance over Finn Bálor.
The event was also noteworthy for featuring the in-ring returns of two WWE Hall of Famers, as multi-time Women's Champion Trish Stratus collided with Charlotte Flair and WCW's icon Goldberg attempted to redeem himself after the Super ShowDown debacle in a quick match with Dolph Ziggler.
However, in spite of what turned out to be a surprisingly solid evening of action, it was impossible to ignore the fact that some of the company's biggest stars weren't featured on the match card, while others didn't even make an appearance. While this would rightly be considered unusual at any pay-per-view, it's even more baffling when you factor in just how much bigger SummerSlam is.
With that in mind, let's take a look at some of those superstars who didn't show up when, all things considered, they really should have.
10. Rey Mysterio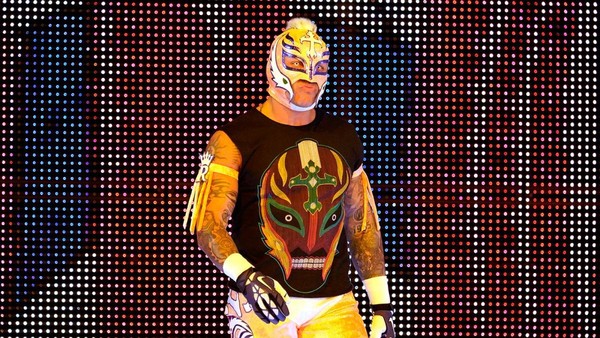 In terms of storylines, WWE legend Rey Mysterio has offered absolutely nothing of value to the company since his return a few weeks back. He was bafflingly squashed by Bobby Lashley and has lost multiple matches since.
However, speaking of matches, he has put on two awesome bouts with Andrade over the past few weeks and while, yes, he did come up short in them, it seemed like it was beginning to edge towards to a potential program for the pair - what with Andrade disrespectfully ripping up his mask following one of their matches. It goes without saying that capitalising on that could have been a wise idea.
Now, just because they didn't meet at SummerSlam doesn't mean that the feud won't continue, but it does suggest that it simply wasn't important enough which, given some of the matches that did make the card (and the kickoff), isn't right. Furthermore, as the event was actually surprisingly short for a modern day WWE pay-per-view, there would have been enough room to stick a clash between the pair on it - and, given their previous in-ring work together, this could have been a great addition to the card.
Rey's one of the all-time greats and yet he's been directionless since returning. SummerSlam would have been a nice way to change that while giving fans a match that we all know they would have enjoyed.