10 Most Notorious Scott Steiner Urban Legends
7. He Has Spent Time In Jail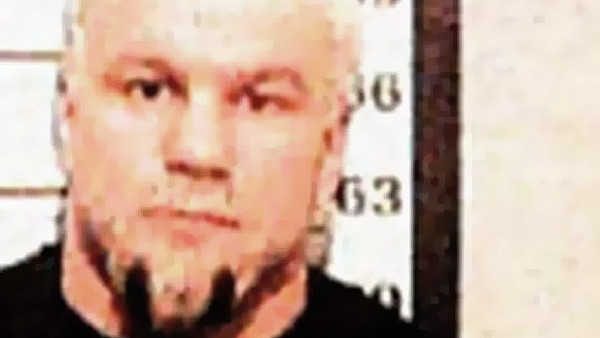 The Legend: That Scott Steiner has been arrested on multiple occasions.
Why People Believe It: Steiner, never shy of creating controversy, has been arrested on multiple occasions. He was remanded by police on 21 April 1998 after threatening a Georgia Department of Transportation employee and then hitting his vehicle with his own car. On 17 March 1999, Steiner pleaded guilty to aggravated assault and making terror threats. Steiner spent ten days in jail (although the maximum sentence was thirty years, so he was lucky). He also had to pay $25,000 in fines, perform 200 hours of community service and was placed on a seven year probation order. In December 2005, Steiner, Buff Bagwell, and Lex Luger were removed from a flight to Winnipeg following a disturbance on the plane. All three wrestlers were detained for several hours. Bagwell and Steiner were eventually released, but Luger was not so lucky: he was held without bail, charged and later jailed for previous indiscretions.
Is It True: Yes, Steiner has spent time in the slammer, although not as much as people may think. Ten days is nothing, when you consider the havoc that Steiner has wreaked throughout his career.