10 Problems With WrestleMania 38 Nobody Wants To Admit
"Stupendous"? WWE should've re-thought WrestleMania's adjectives this year...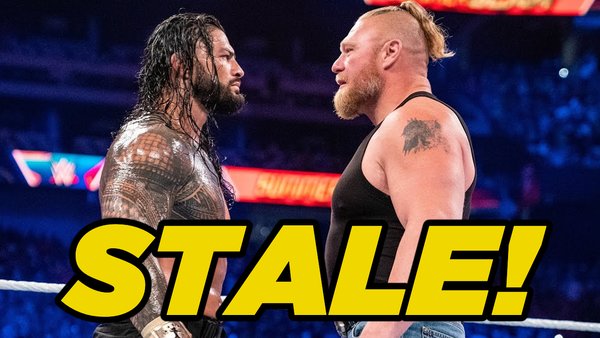 WrestleMania is only a few days away, and as always the WWE Universe is pumped with excitement. Or at least that's what Vince McMahon wants you to think.
What is traditionally the greatest night on the wrestling calendar, bursting to the brim with the biggest names and most explosive matches, has found itself in the unenviable position of trying to live up to the stupendous moniker of the event, but falling at every hurdle.
This is not the 'Showcase of the Immortals', but rather a RAW and SmackDown supercard unworthy of the tagline. It's a PPV stacked with thrown together tag teams and multiple rematches. There is nothing here that warrants such hyperbolic marketing when half the matches are your standard toilet breaks every Monday and Friday night.
WrestleMania cannot continue to get a free pass simply because of its legacy. WWE needs to be held to account for the quality of their 'Premium Live Events', because it is the only way we - the fans - will ever be able to force change, and restore the event to its former glory.
Until that happens, we're left with one of the most underwhelming WrestleManias in recent memory, not that anybody in WWE would ever dare to admit it...
10. WrestleMania Is No Longer About Long-term Booking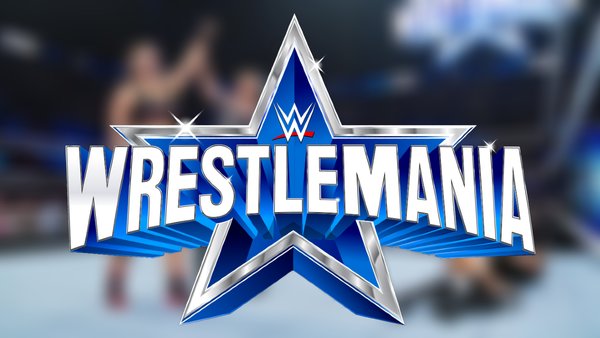 In years gone by, the weeks and months immediately following the Royal Rumble PPV were some of the most exciting in all of wrestling. So-called WrestleMania season was the time of year that WWE's writers and producers upped their game and made every week of television feel exciting. So what happened?
WWE is not famed for it's ability to hold-off on a match for a whole year, but even 3 months of build felt like long-term booking to most fans, and built anticipation for the eventual pay-off at WrestleMania. When done correctly this can give us unforgettable moments like Kane Vs. The Undertaker, or even Bam Bam Bigelow Vs. Lawrence Taylor. Done badly, and you end up with Skinner Vs. The Rocket.
Unfortunately, WrestleMania 38 feels mostly like the latter, with hardly any real storytelling except for the main event. WWE has instead opted to throw in multiple celebrities, hoping to recreate the Bad Bunny moment from last year, as well as throwaway matches that absolutely nobody wants to see. Drew McIntyre and Baron Corbin, we're looking at you.