10 Problems WWE MUST Solve Before Royal Rumble 2022
With Rumble Season approaching, which problems should WWE address first?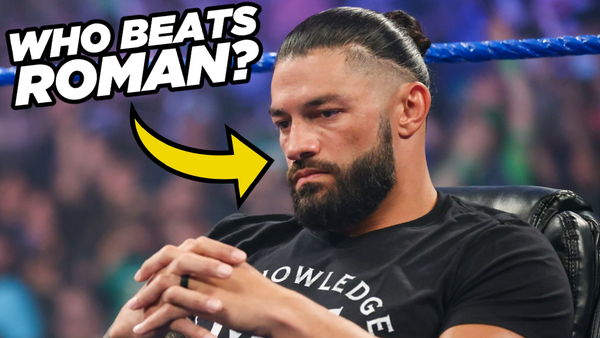 Is it unanimous at this point that the Royal Rumble is the highlight of WWE's calendar year?
As wrestling fans, it is very easy to be critical of WWE. Their questionable booking, stop/start pushes, and lack of creative direction are some of the glaring issues that plague the company. All that being said, the Royal Rumble is always a joy to behold.
It is the only WWE event of the year that has genuine intrigue surrounding it. Who will win the match? Which legends will return? Who will be the iron man of the match? These are just some of the questions brought about by the Royal Rumble event.
However, in order for WWE to have a successful Rumble this year, they need to start making changes. With ratings steadily declining and AEW seemingly becoming a genuine alternative to the Main Roster, The Royal Rumble could be a Hail Mary for WWE.
The Rumble serves as an opportunity for lapsed fans to return to the product while also drawing new viewers. In order to make this happen, WWE needs to seriously rethink their creative...
10. Turn AJ Styles Babyface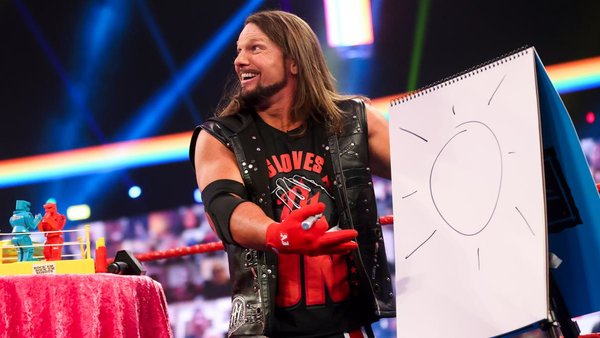 An issue that is plaguing WWE at the moment is the lack of genuine babyfaces. Wrestlers like Drew McIntyre and Finn Balor are at the top of the card and while they are stars, they don't feel credible for a Rumble win.
AJ Styles is right there on RAW. His partnership with Omos is becoming tired at this point, as is the heel schtick. The duo has been a part of the tag division for a number of months and it's time to send them both on their separate ways.
While Omos isn't the most charismatic superstar on the roster, he is very tall! Supposedly, this could carry him as an "attraction" for the brand while Styles transitions into a babyface role.
Let us not forget, Styles held down SmackDown post-Jinder. His WWE Championship run as the top babyface was marred only by sloppy finishes, Styles was one of the most compelling babyfaces that WWE has produced in the past five years.
With a lack of top babyfaces entering the Rumble, now is the time to switch up AJ Styles and make him one of the top babyfaces on Monday nights.