10 Quick Fixes That Would Have Improved WWE Payback 2016
9. Stop Talking About The "New Era"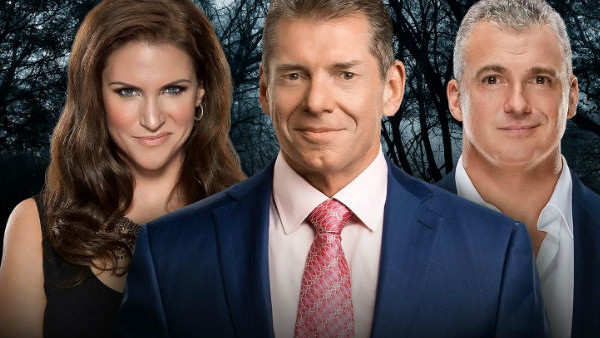 The WWE heavily pushed the fact that the company is entering a "New Era", though largely failed to disclose exactly what this meant.
Sure, it's probably meant to relate to the current Shane-Stephanie Raw power struggle, but considering that this storyline will eventually play itself out, it seems fairly short-sighted to place so much import on its shoulders.
In reality, the New Era is just an attempt to fashionably re-brand the company, but in honesty, does anyone really care? When Payback featured the same dodgy 50/50 booking and shock value for its own sake as WrestleMania, does it really feel like a new era?
We could've done without it, frankly, as it added nothing to the PPV more than an irritating buzzword catchphrase.