10 Reasons Why The 1995 King Of The Ring Is WWE's Worst PPV Ever
9. The WWE Championship Was Not Defended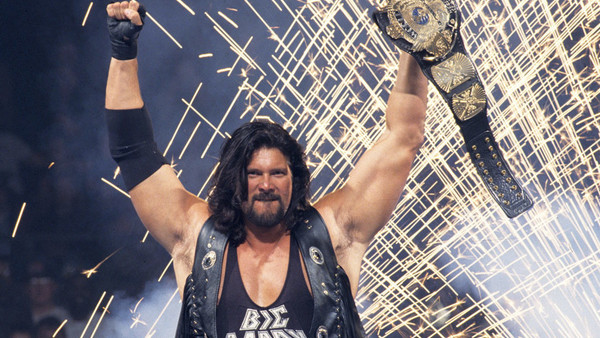 A staple of any major WWE pay-per-view event today is a WWE World Heavyweight Championship defense. This has largely been the case since the mid-90s, yet the 1995 King Of The Ring decided it could do without one.
In part, this decision was likely made because of a bad injury the WWE Champion Diesel sustained to his triceps several weeks earlier. Without a WWE Championship match, the rest of the card better deliver this one didn't (to say the very least).
Like Razor's injury, the booking committee couldn't do much with Diesel being legit injured, but he was still able to work a tag match which should say enough about him being able to work a title match, albeit an abbreviated one.
Why not have Diesel defend against Tatanka? Or do the Sid rematch with some sort of gimmick to protect the two? Or even keep the tag match idea, but put the WWE Championship on the line, a stipulation that WWE would end up using just three months later in the first ever 'Triple Header' match.
The lack of a WWE Title defense hurt this show and, while there were some definite restrictions and obstacles to work around, WWE still could've produced a better main event.