10 Shocking (But Believable) Theories About WWE In 2016
9. NXT Will Replace SmackDown As WWE's No.2 Brand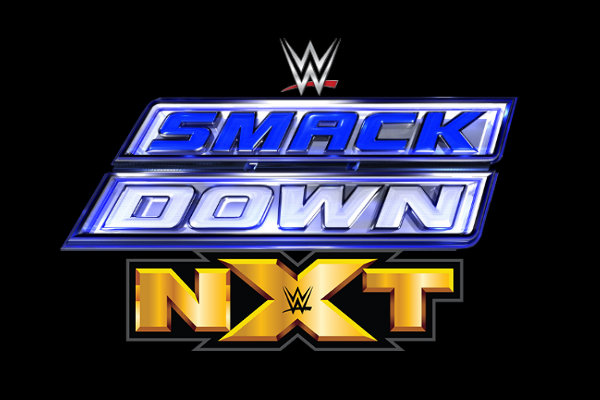 The Theory:
That SmackDown will cease to be and will be replaced as WWE's No.2 brand by the red-hot NXT.
The Evidence:
To a certain section of the WWE Universe, NXT is already the No.2 brand. Hell, to a fair few wrestling fans, NXT is the No.1 brand of mainstream sports entertainment. It's fresh, it's exciting, its roster is young, hungry and eager to impress...it's essentially everything that SmackDown (and to a lesser extent, Raw) is not. SmackDown is very much the 'B' show - so much so, in fact, that Scott Hall recently let slip that backstage producer Brian 'Road Dogg' James pretty much runs it and that Vince himself might not show up at the Tuesday tapings. When notorious micro-manager Vince isn't that fussed with ensuring that everything goes off without a hitch and entrusts the running of the show to Billy Gunn's better half, you being to realise it's not really a high priority. These days, the blue brand are drawing middling ratings and have found it difficult in recent times to aqequately fill arenas so that it looks presentable on TV. NXT, meanwhile, recently sold-out the 10,000 seat Wembley Arena in London and did decent business during live events in other UK cities, just a couple of weeks after the main WWE roster had toured the country themselves. Very impressive stuff. So, are the Performance Centre guys and gals going to be thrust into a bigger spotlight on a major channel?
Will It Happen:
Possibly. SmackDown makes its premiere on the USA Network on January 7th, 2016 and there have been rumblings that some big changes could be afoot. Are WWE simply going to be front-loading the shows with whatever top, established names they have available or will the NXT crew be more heavily featured? It's difficult to say considering the move to the USA Network is still on the horizon, but I wouldn't bet against NXT being pushed more and more in the coming year. That could mean replacing SmackDown as the No.2 show. WWE need to realise that when a lot of people see SmackDown on the schedule they think 'missable'. When those same fans see NXT, many of them think 'can't-miss'. WWE would be smart to capitalise on that.