10 Surprise Comeback Predictions For WWE Raw's 25 Year Celebration
NY Confidential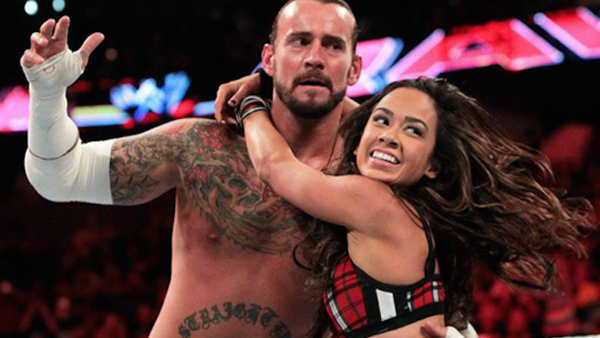 WWE have advertised an absolute sh*tload of names for their 'Raw 25' celebration on January 22nd. Seriously, loads.
The landmark episode has been promoted as heavily (if not more so) than a monthly Network supercard. Presumably looking to draw an extremely strong television rating for USA Network ahead of incoming renewal conversations AND drive those additional viewers to giving the WWE Network a try for Royal Rumble weekend, WWE have front-loaded the broadcast with the promise of countless familiar faces, but whatever happened to the element of surprise?
Yes, it's unlikely that Jeff Jarrett, Scott Steiner or Alberto Del Rio will step out on either the Barclays or Manhattan Center stages with a smile, wave and a WWE.com t-shirt, but with the floodgates opening wide enough to include everybody from Brother Love to Billy Gunn, there seems almost nobody not worth considering for a token spot on the card.
Taking place just six days later, the Royal Rumble match is ordinarily the place for shocks, surprises and sentimental returns, but with the company electing to fill the go-home broadcasts with half of the 'Alumni' section of the website, Monday could outstrip Sunday by some margin.
10. Sid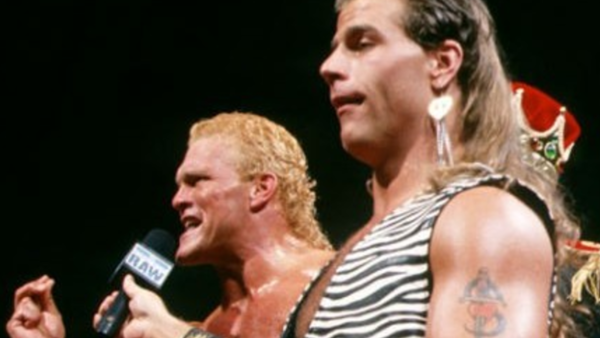 Shawn Michaels came tantalisingly close to earning a cease and desist from WCW when he introduced Sid as 'big, bad and vicious' on a 1995 edition of the 'King's Court'. The main thing though, was that he didn't use Sid Eudy's original 'Justice' moniker. The Raw return was intended to be something of a rebirth for the character, but he was predictably gone again by the end of the year. And back again with 'The Heartbreak Kid' the following July. And gone again by mid-1997.
It was an unfortunate pattern in his career and perhaps the key factor (other than his laughably poor worked punches) why he only became a superstar and not a globally-renowned megastar. It mattered not that he didn't know a proverbial 'watch from 'lock when when he looked the way he did.
Sadly, everything from squeegees to softball season separated Sid from suplexes and superkicks and 'Sycho's stance hasn't shifted since.
Just last week, the 'Master And Ruler Of The World' blamed Donald Trump's travel ban for missing an 'Absolute Intense Wrestling' show in Cleveland, Ohio. WWE could pat themselves on the back just by getting the former World Heavyweight Champion to even turn up!