10 Terrible WWE Royal Rumbles With One INCREDIBLE Moment
Not every Rumble feels all that Royal, but WWE's January classic is engineered to make magic.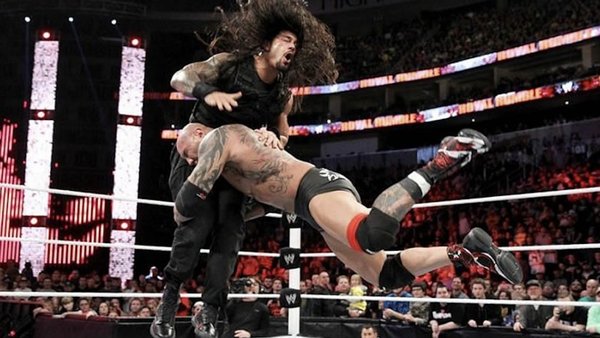 Not all Royal Rumbles are good, but it's genuinely harder to book bad ones.
What an ingenious, ingenious concept. So ingenious in fact that you probably read that take last year, or the year before, or the year before that. Teflon to the state of WWE or indeed the wider wrestling landscape, the Rumble is a scientifically engineered pop factory, a timeless institution, and a future-proof push generator all in one.
Moreover, it's fun. Never had WWE felt further apart from its audience than when it started f*cking up the Royal Rumble in the mid-2010s. From ones that relied too much on comedy, to others that survive only infamy due to booking choices, the Rumble being a bad night told on WWE more than anything they could make a !*$% of on the rest of the calendar.
The Rumble's such a safe bet that even the bad ones offer something memorable. This can't be said for dull SmackDown matches or total Raw turkeys. It might not command a billion dollars in rights fees, but outside of flashes of magic at WrestleMania, there's probably nothing that still keeps WWE loosely tethered to golden creative eras as the "January Classic".
As evidenced by...
10. Chris Jericho Shocks The World (2013)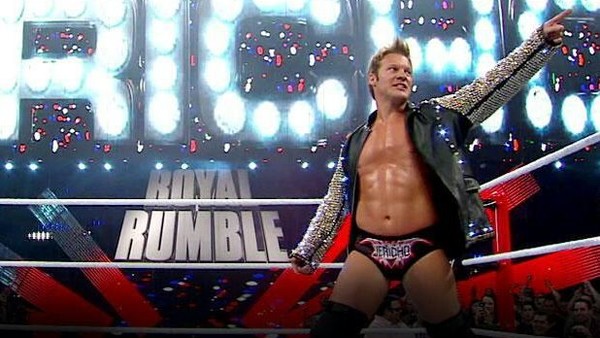 Chris Jericho has periods in his career that inspire such malaise that it's easy to forget how good he makes you feel when things are hitting.
Such is sadly the case in 2022 All Elite Wrestling. 'Le Champion' was vital to the company's success in 2019, but his latest incarnation has aged like all the others, and the "Madonna Of Professional Wrestling" is more Rebel Heart than Ray Of Light at present.
This wasn't the case at the start of 2013. One of his undersold (and thus underrated) returns, 'Y2J' had plenty of time to bask in the glory of a surprise pop when he entered the Royal Rumble in the #2 spot and went 45 seriously impressive minutes. Working the whole thing with the gusto of somebody that desperately wanted the opportunity that came with it, Jericho helped in temporarily allaying a feeling that the whole thing only existed to payoff the John Cena WrestleMania redemption arc.