10 Things That Should Happen On NXT After TakeOver XXX
NXT has many potential directions to head in after Takeover XXX. These are the most essential.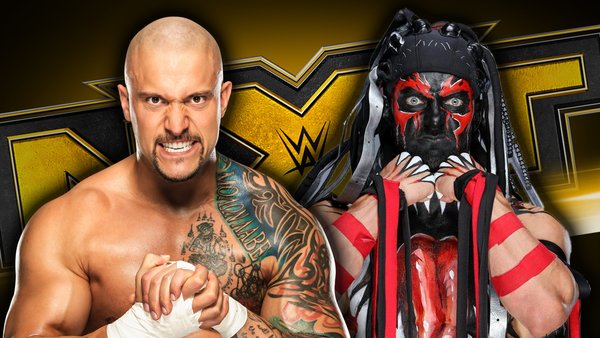 TakeOver XXX is now in the history books and it was pretty good! It was far from the best TakeOver event but like with most of the NXT brand's big shows, it delivered a largely entertaining wrestling experience.
It had the great benefits of choosing the right champions, putting over the hot Damian Priest, the sinister Karrion Kross and ensuring that NXT women's champion Io Shirai continues her reign going forward. A solid main event, a great women's title match and a fantastic spotlight for Timothy Thatcher meant that the show left a good impression by the end, despite justified negative publicity for the Velveteen Dream allegations.
There are a lot of potential directions for NXT to go from this point on, natural angles and feuds that deserve to be brought to life, and characters who deserve more screen-time. NXT is far from the best it's ever been, and working without a crowd has negatively impacted the brand in significant ways, but there's so much potential on the roster to make the final third of 2020 as electrifying as sports entertainment can be.
Here are some of the most essential things that should happen in the next few weeks and months.
10. A Rematch Between Karrion Kross And Tommaso Ciampa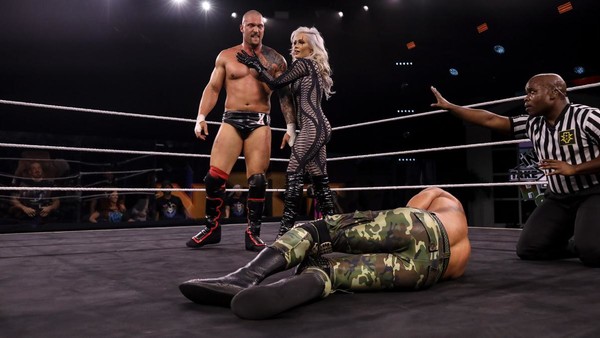 In a short but fiery match at TakeOver: In Your House, Karrion Kross properly arrived as a major player in NXT by practically squashing former NXT Champion Tommaso Ciampa. His winning performance made him feel like a total monster and a credible contender for the title within just a few minutes of ring time, and wrote off Ciampa from TV in the months since.
Now that Kross has just won the NXT Championship and Ciampa is apparently set to come back to NXT, it's the perfect opportunity for Tommaso to try to get his revenge and regain the NXT title in the process. The two intense performers delivered in a short bout, but in a proper, long main-event for the top prize in the NXT brand, they could easily top it and tear the roof off the house.
Kross needs exceptional babyface performers to bump for him, and Ciampa's one of the best on the brand right now. A potential finish of Ciampa being milliseconds away from reclaiming his Goldie only for his dreams to be shattered by the Doomsday Saito suplex would be electrifying storytelling. It's a must see rematch.