10 Things We Learned From Becky Lynch On Edge & Christian's Podcast
When 'The Man' comes around...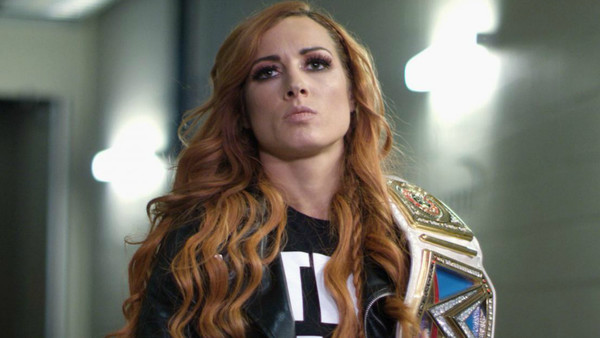 Title or not, Becky Lynch is still 'The Man'.
Listen to any number of media interviews with her and the self-confidence is almost overpowering, but it's all steeped in a sense of (understandable) kayfabe. As much as Becky undoubtedly believes she's on the right path, her answers sometimes stumble into storyline pitfalls rather than showing the real, thoughtful person behind her character.
Things were a bit different on Edge and Christian's podcast recently. A few days before losing the SmackDown Women's prize to Asuka at TLC, Bex stopped by to chat with the lads about her life, career, ambitions and more. Throughout, though her answers maintained some of the bullet-proof kayfabe she's become accustomed to, there was more realism than other interviewers have been able to pull from her.
Beneath the stern exterior of an ultra-confident revolutionary beats the heart of a truly passionate, likeable and respectful human being. E&C, partly due to the underdog mentality they share with Lynch, broke through to find that out, and they (like us) learned lots about one of WWE's most organically over talents...