10 Things We Need To See Post-WWE Summerslam 2022
9. Edge Vs. Finn Balor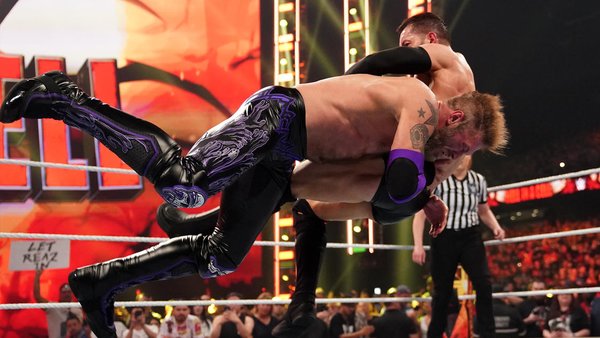 It's too early to write off The Judgement Day altogether, but the heel stable feels a bit all over the place. Three spooky sorts with nothing better to do than pester Dominick Mysterio, unable to buy a win; it hasn't reignited the careers of slightly meandering wrestlers as it once felt it could.
But if the whole situation gives us Finn Balor vs. Edge in an epic singles clash, it might just be worthwhile. Edge's miraculous return to active competition has been a mixed bag; whatever time he has left should be dedicated to dream matches we never thought we'd see.
There's the caveat that the AJ Styles "dream match" was a little disappointing - WWE can learn from this, though. Less plodding, fewer mind games, more of the emotionally rich, compellingly booked work we saw in Edge's spectacular series with Seth Rollins.
And it wouldn't be the worst thing for Balor to go over, either. That weird match against Reigns aside, Balor once again finds himself treading water on the main roster, and a win against a Hall of Famer couldn't hurt in elevating a great talent.