10 Things WWE Fans Need To Know About Bobby Roode
3. He Is The Longest Reigning TNA World Champion In Company History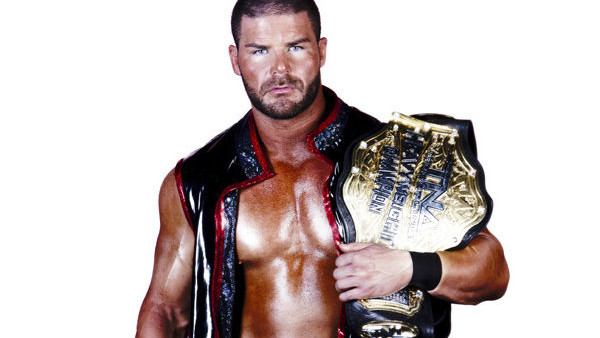 After experiencing huge amounts of success as part of the Beer Money tag team (along with James Storm), the two made inroads into the singles division in 2011 in the initial Bound for Glory series.
This was a league/tournament, the winner of which would face the TNA World Champion at TNA's flagship event Bound for Glory.
Roode went on to win the event, but was unsuccessful in challenging Kurt Angle at the PPV. He wouldn't have to wait long before winning the gold however, eventually defeating his team-mate Storm for the belt just three weeks later, turning heel in the process.
Roode would go on to hold the title for a whopping 256 days, the longest reign in company history.
At the time, the assumption was that Roode would hold the strap all the way through to the next Bound for Glory, where Storm would triumphantly return and defeat Roode for the title.
In hindsight, this would have been the better story to tell. As it transpired, the burgeoning popularity of Austin Aries made this impossible, and the call was made to put the strap on Aries at Destination X in 2012.