10 Things WWE Wants You To Forget About Aleister Black
WWE life led to oversights and depression for AEW's new signing Malakai Black.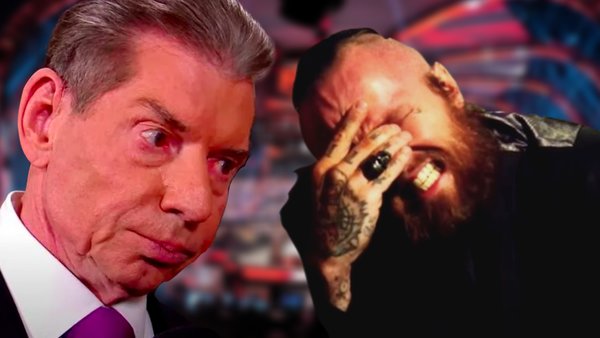 Aleister Black is gone, but Malakai Black just burst onto the scene at AEW's Road Rager special and sent Twitter bonkers. There's genuine hope amongst wrestling fans that this new beginning will be good for Black - it has to be, because his topsy turvy WWE run didn't bring a lot of joy post-NXT.
That's just one of many things that Vince McMahon might want people to forget.
Things looked so positive when Aleister won the NXT Title at TakeOver: New Orleans in April 2018. Armed with sensational strikes, an alluring character ripe for development and an obvious intelligence in media interviews, it seemed like the only way was up for Black in WWE's system.
Then, reality bit him hard. Vinnie Mac's whims cut down any chance of sustainable momentum on Raw or SmackDown, and Aleister flitted between a clumsy mix of lifeless feuds and angles without much direction. Eventually, he was released on 2 June 2021. The official reason? Budget cuts.
It's amazing that, for somebody so passionate about wrestling and so clearly-talented, there's so much WWE would want you to forget about Black's run with the company. All of it is here...
10. They Botched His Non-Compete Clause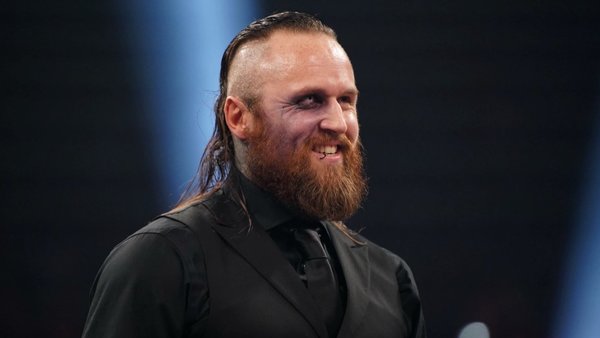 Oops.
Somebody behind the scenes at WWE might've received a roasting once Vince McMahon realised that Aleister Black could show up anywhere he damn well pleased just 30 days after leaving the company. Why? Well, WWE botched his non-compete clause before cutting Black for budget reasons.
This reportedly happened way back in 2019 when Aleister traded NXT life for Monday Night Raw. Somehow, the fact that he only had a 30-day non-compete duration (instead of the more standard 90 days) slipped everyone's attention, and that enabled Black to show up at Road Rager with a big ol' smile on his face.
Mistakes like that don't sit well with McMahon - he must be rather embarrassed that literally no-one on his staff detected this shorter clause before it was too late. How fitting that AEW's event had "Rager" in the title, because big Vince must've been hot that the typical 90-day rule wasn't enforced like it normally would be.