10 Things WWE Wants You To Forget About Charlotte Flair
WWE have thrown Charlotte Flair under the bus yet again, but controversy has followed 'The Queen'...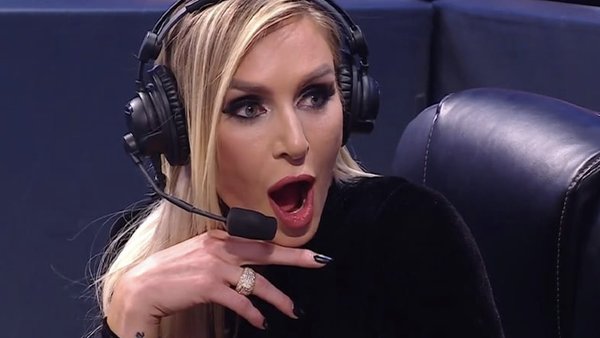 Rarely in this last decade has a wrestler experienced as much professional tumult in such a short space of time as Charlotte Flair.
In the the six years she's been on WWE's main roster, 'The Queen' has become all things to all people, but perhaps the most notable of her traits is the throwback one that's shown itself to the world several times in 2021 - she is sick of a lot of the f*cking sh*t that comes with this job.
A catastrophic championship exchange segment between Flair and career rival Becky Lynch on the October 23rd edition of SmackDown went so poorly that its aftermath resulted in the strained relations between the blue brand's Champion and seemingly all of her colleagues and superiors being revealed to the world. A row with Lynch over the segment's details was - according to unnamed peers - not the first she'd had about her direction, and this year in particular has played host to several cases of the second generation star making her real feelings clearer than any kayfabe ones she could put on.
In the micromanaged modern day WWE, these actions are often deemed unforgivable sins, but Charlotte - an actual star in an era with so few - has agency and pull. She's earned it too, but the road's been rockier for longer than both sides would probably care to admit...
10. The Nia Jax Shoot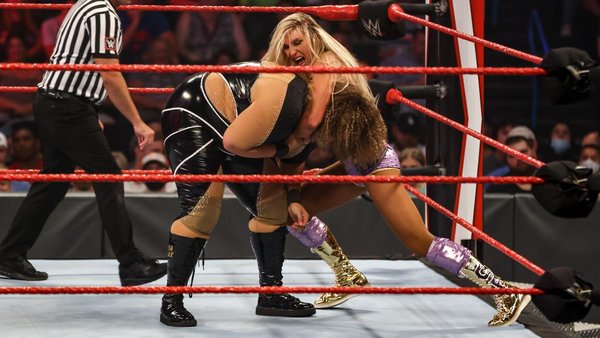 A recent disaster during Raw's big summer return to working in front of fans again, the danger levels were set to "High" when a Nia Jax/Charlotte Flair match briefly fell to pieces.
Their scuffle on the September 30th edition of Monday Night Raw saw both women absolutely livid with each other following an apparent breakdown in communication. And it wasn't even just that things went awry and they didn't do a particularly great job of of masking them. There was seemingly a belief between the two that the harder they hit each other or more they sandbagged their opponent, the quicker things would sort themselves out.
After some hideous-looking (and dangerous - wrestling's not real!) exchanges, they were saved by the restrictions of television time, getting on the same page just enough for Jax to beat Flair and set up a title rematch the following week. Needless to say, the belt wasn't the hot topic when the bell rang for the rematch.