10 Things You Didn't Know About Braun Strowman
9. Braun Was A Security Guard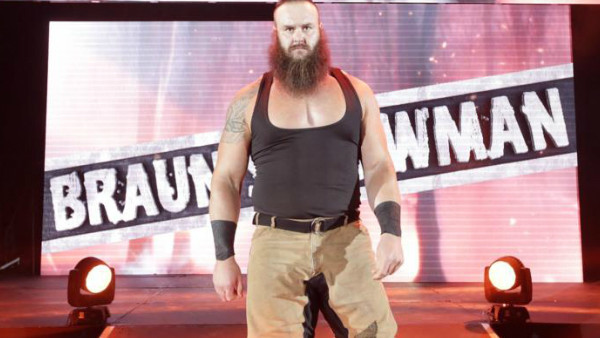 So if you're 6'8" and pushing 400 pounds, what job options immediately come to mind? If 'security guard' was the first thing that came into your head then you correctly guessed Strowman's profession before getting active athletic competition. The Black Sheep worked as a security guard in Charlotte, North Carolina and it was whilst doing door duties that he was plucked into strongman.
Strowman grew up in Sherrills Ford, NC , a tiny village of fewer than a thousand people situated some 36 miles from Charlotte. 2011 Bluegrass Gospel Group of the Year The Cockman Brothers also hail from this tiny town, which should give you a good idea of the extent of its fame.
Post-college Strowman was looking to combine his love of going out with his need for a job and nightclub security ticked both of those boxes. As one can imagine, Strowman made for an effective security guard, relying on a gift of the gab and pure intimidation to make sure trouble did not come to various haunts in which he earned his keep.