10 Times AEW Saved Something That STUNK
AEW: Always Evolving Wrestling.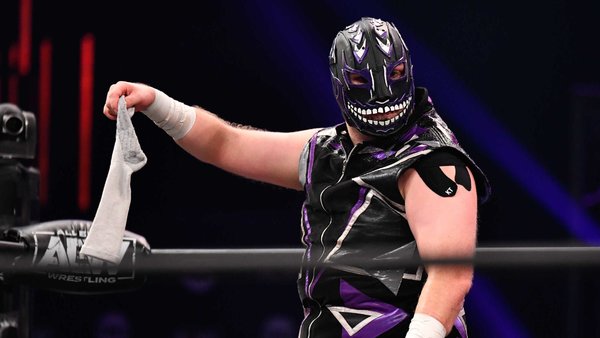 Let's not beat around the bus; Cody Rhodes' victory over Malakai Black last week was a hot mess.
The former AEW golden boy was booed mercilessly after vanquishing his most recent boogeyman, leaving both wrestlers looking weaker going out of the match then they were going in. Malakai was obviously hurt by eating the pin, and the crowd's rejection of Cody made him look like a Roman Reigns tribute act, circa 2015. All it needed was Dustin Rhodes raising an eyebrow in confusion alongside his brother to complete the look.
However, Rhodes and Black are lucky in one regard - they're working in a company that, in the space of two short years, has already developed a reputation for turning chicken s**t into chicken salad.
AEW has never been perfect, but it's greatest strength is its willingness to learn from its mistakes. From Miro's transformation into the Redeemer, to the aftermath of the Worst Explosion Ever, AEW has shown a talent for keeping their finger on the pulse of the company and making the necessary changes to keep the promotion from flatlining.
10. Kenny Omega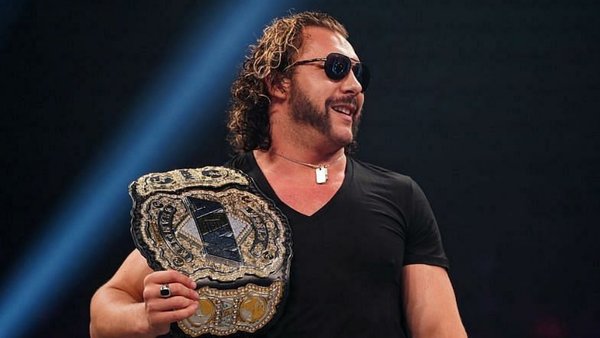 AEW's booking of Kenny Omega in its debut year was certainly... interesting.
As one of AEW's four EVPs, Omega appeared terrified of people thinking he was going to use his creative control to Hogan his way to the top of the company. That he didn't is certainly a credit to him, but at the time it felt like he was going too far in the opposite direction.
High profile losses to Jon Moxley, Chris Jericho and PAC considerably dimmed Omega's shine, and his inexplicable feud with Joey friggin' Janela of all people didn't help. A wrestler of Omega's standing should have beaten Janela in less time than it took to write this sentence, not the half hour it took on the AEW's YouTube-only B show.
After a lengthy run in the tag title scene, Omega finally began to be portrayed as the superstar his fans know him to be. Armed with a newly braggadocious attitude, and accompanied by his equally smarmy friends in The Elite, Omega has been the perfect heel champion. Omega is a main-event level superstar, and AEW is all the stronger for recognizing it.