10 Times WWE Found It Hard To Say Goodbye
Poor Vince McMahon just can't let The Undertaker's WWE career rest in peace...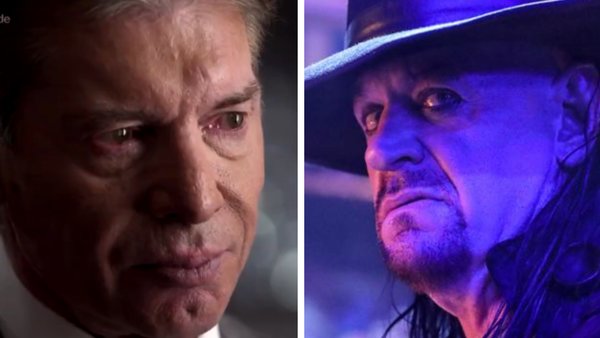 With a normal job, a worker is generally able to quit at their discretion. Perhaps a few feelings might be hurt along the way, but in the end, it's not always that difficult to move onto the next big thing. In most cases, the boss isn't going out of their way to desperately hold onto someone's career either.
Working for WWE is no normal job, and Vince McMahon is no normal boss.
Some WWE wrestlers come and go without much pomp and circumstance. Of those who make some noise, few leave on friendly terms, although they may never want to leave in the first place. Others leave under unfavourable conditions without much of a chance to rekindle a working relationship. For them, quitting the company is more like standing McMahon up at the prom, and he isn't the kind of gal to forget it.
Not all of these wrestlers feel the boss' wrath as strong as Bret Hart did, but many of them come close. From burying talent on-air to completely blacklisting them, WWE often responds to a push with a punch. Unfortunately, there is no telling when the company will say goodbye or try to get its receipt...
10. The Undertaker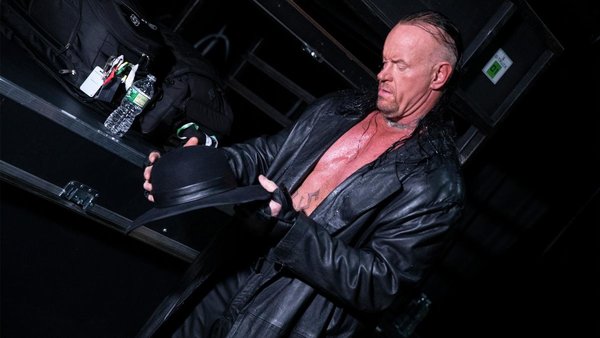 The Undertaker retired at Survivor Series in 2020, ending the legacy where it began, though with all due respect, his reign could have wrapped up much sooner.
In The Last Ride, Mark Calaway considered retiring well before November. However, 'The Deadman' felt he could still go, and neither he nor WWE could settle on the perfect farewell.
Story-wise, he could have retired after The Streak ended at WrestleMania 30. Nonetheless, he returned at 'Manias 31-34 in matches that received less than favorable responses, such as his three-minute squash match again John Cena.
Well removed from his peak years, each return required months of preparation and rehabilitation. It seemed 'The Deadman' was allowed to rest after not appearing at WrestleMania 35, but he soon returned at Super ShowDown to face Goldberg in one of his most embarrassing matches. Calaway even broke character by expressing his disappointment once it ended.
His brief stint as a Graveyard Dog and victory over AJ Styles at 'Mania 36 rubbed off some of the tarnish, but it still seemed that the veteran didn't know when to walk away. Therefore, it was bittersweet to see 'The Deadman' go in November. While he was a cornerstone of WWE for decades, The Undertaker could finally rest in peace on a higher note and without risking further damage to his legendary run.