10 Totally Wasted Wrestling Gimmicks
9. Leo Kruger - Mercenary/Hunter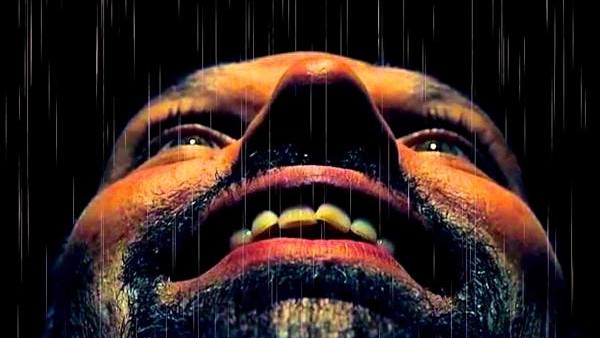 Things may not have worked out for Adam Rose after finally answering the call and making his way on up to the "main roster" in 2014, but there was a time when the NXT talent possessed one of the most intriguing characters in the brand's history.
Before being rebranded as the party-loving, flamboyant leader of the Rosebuds, Rose went by the name of Leo Kruger during his early days on the black and gold brand. As a slightly unhinged hunter and mercenary of sorts, Kruger excelled when given time to deliver intensely creepy promos, referring to his opponents as "trophies" to be added to his collection.
Yet, someone clearly wasn't overly keen on this unsettling persona in the end as Kruger was quietly shuffled into the back after failing to get the better of NXT Champion Bo Dallas and Sami Zayn towards the backend of 2013.
Rose would eventually wrestle under the Krugar moniker after parting ways with WWE in 2016, but surely the sight of a deranged hunter picking off various members of the Raw and SmackDown rosters would've been more entertaining than the Russell Brand tribute act we were forced to endure in the end.