10 Vince McMahon WWE Creations Triple H Must Destroy
9. That 24/7 Title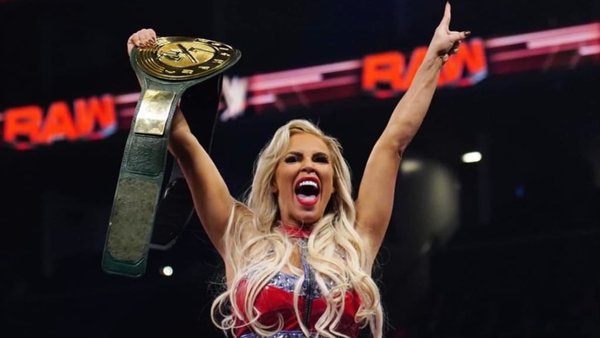 Admittedly, Triple H has moved away from the dreadful 24/7 Title idea since taking full control of creative affairs this past July. The comedic (if one could even call it that - segments are rarely funny or even entertaining) belt has disappeared from top-tier programming, and has become more of a house show gimmick.
Even that fails to satisfy.
Fans just don't care about the undercard strap, and why should they? It's been passed around almost as many times as the old Hardcore Title in three years than that one did in four, but WWE's audience doesn't have the same connection to it. It needs to die.
Vinnie Mac apparently loved those revolving door skits involving the likes of Akira Tozawa, R-Truth, Dana Brooke and Reggie. He was the only one. They routinely gobbled up precious air time on Raw and only succeeded in laying bare the fact that WWE's writers were struggling to fill the three-hour weekly.